More Alcohol Inks: Intermediate Skill-building
More Alcohol Inks: Intermediate Skill-building with Teri Jones
Beyond the basics. This class will explore more of the unique properties of alcohol inks. We will examine and explore different substrates such as aluminum, canvas and clear or translucent papers. Learn to use different layering techniques, additive and subtractive methods of painting, resist techniques and combining the inks with posca pencils, Bombay inks and gold leaf. We will discuss realistic, semi-realistic and abstract compositions. We will learn to use our own reference photos to develop our own paintings.
This class is presented in collaboration with John C. Campbell Folk School and Lessonface. Class capacity is 12 students. Registration closes on November 28, 2023. Students are invited to attend a large group Orientation and Closing Ceremony to connect with various classes online.
Skill Level
Beginner/Intermediate

---
Contact the Teacher
Send a direct message from the teacher's profile page with any questions you might have about the class.
About the John C. Campbell Folk School & Lessonface
Since 1925, the John C. Campbell Folk School in Brasstown, North Carolina has transformed lives, and brought people together in a nurturing environment for experiences in learning and community life that spark self-discovery. Since 2012, Lessonface has connected more than 30,000 students with over 2,500 great teachers for live music, language, and arts lessons online, delivering on our mission to help students achieve their goals while treating teachers equitably.
---
When
The class will meet for four weekly 120-min live online sessions on Tuesdays at 6 pm ET | 3 pm PT | 23:00 UTC on the schedule below. The first session is on November 28.
Enrolled students receive lifetime access to the video recordings of the classes.
More Alcohol Inks: Intermediate Skill-building
More Alcohol Inks: Intermediate Skill-building
More Alcohol Inks: Intermediate Skill-building
How It Works
Enroll above to save your spot in the class. Lessonface will send you a confirmation right away, and a Zoom link 24 hours before the class start time. You can log into your Lessonface dashboard to access class materials, communicate with your instructor, join the live Zoom session, and access the class recordings and chat transcript afterward.
Refund Policy: To cancel an enrollment or request a refund, contact support@lessonface.com. For 30+ days before, we refund 95%. Between 30 and 5 days, receive a 75% refund. No refunds within 5 days of class start date. Materials kit fees are non-refundable.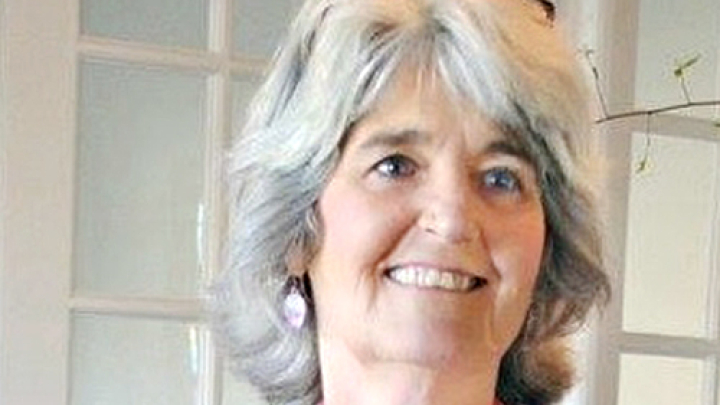 Teri has been a professional artist since 1998, and has won numerous local and regional awards for her paintings. She is represented by galleries throughout the States and the Virgin Islands. She opened her own River's Rim Studio and Gallery in downtown Brasstown, North Carolina, after relocating to the mountains in 2012. In this working studio, she paints and sells her watercolors, oils, and alcohol inks, and also teaches beginning and intermediate art classes. Teri developed her unique teaching style after noticing how students struggled to remember each step of a painting. Breaking a painting down into simple segments helps beginning students learn by watching, and then doing the same pro...