Sashiko, an Introduction
About Sashiko, an Introduction
Sashiko for beginners. Students will learn the basic Sashiko stitch, discuss ways of incorporating Sashiko in other work and learn a bit about the history of Japanese Mending Embroidery. Together we will work through a sampler suitable for use as either a framed piece or a pillow top.
This class is limited to 40 students. This class is presented in collaboration with the John C. Campbell Folk School.
---
Class Materials Needed
Class Goals
Goal 1: To learn the basic Sashiko Stitch
Goal 2: A discussion of needles, threads and fabric suitable for Sashiko
Goal 3: How to mark your fabric for a Sashiko project
Goal 4: Finishing techniques for a Sashiko piece
Skill Level
Beginner

---
Contact the Teacher
Send a direct message from the teacher's profile page with any questions you might have about the class.
About the John C. Campbell Folk School & Lessonface
For 96 years, the John C. Campbell Folk School in Brasstown, North Carolina has transformed lives, and brought people together in a nurturing environment for experiences in learning and community life that spark self-discovery. Since 2012, Lessonface has connected more than 30,000 students with over 2,000 great teachers for live music, language, and arts lessons online, delivering on our mission to help students achieve their goals while treating teachers equitably.
---

Join Sashiko, an Introduction for Free
This class will be offered on April 19 as part of LESSONFEST, our weeklong festival of free classes and activities.
Enroll above for free and we will send you the link to join.
---
When
Single session on Wednesday, April 19, at 10 am ET | 7 am PT | 14:00 UTC.
Enrolled students receive lifetime access to the video recording of the class.
How It Works
Enroll above to save your spot in the class. Lessonface will send you a confirmation right away, and a Zoom link 24 hours before each session's start time. You can log into your Lessonface dashboard to access class materials, communicate with your instructor, join the live Zoom session, and access the class recordings and chat transcript afterward. Contact us with any questions. This class, and all lessons and classes on Lessonface, are covered by the Lessonface Guarantee.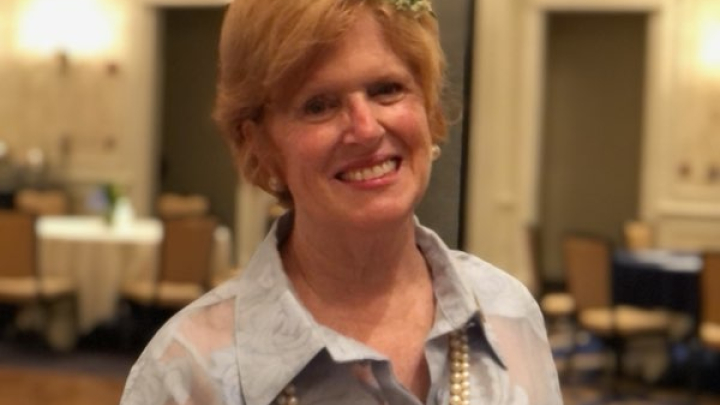 Penny Morgan (Prichard) has been involved with teaching cooking to adults since 2000. An accomplished fiber artist, Penny loves to share tips  and inspiration with quilters, embroiderers and wool applique fans of all skill levels.
Penny has been teaching online courses since 2002. As an instructor for East Carolina University she has taught food labs online to many students.  Penny is looking forward to using the Lessonface platform.