Flash Cards for Learning to Read Music - Free to Download and Print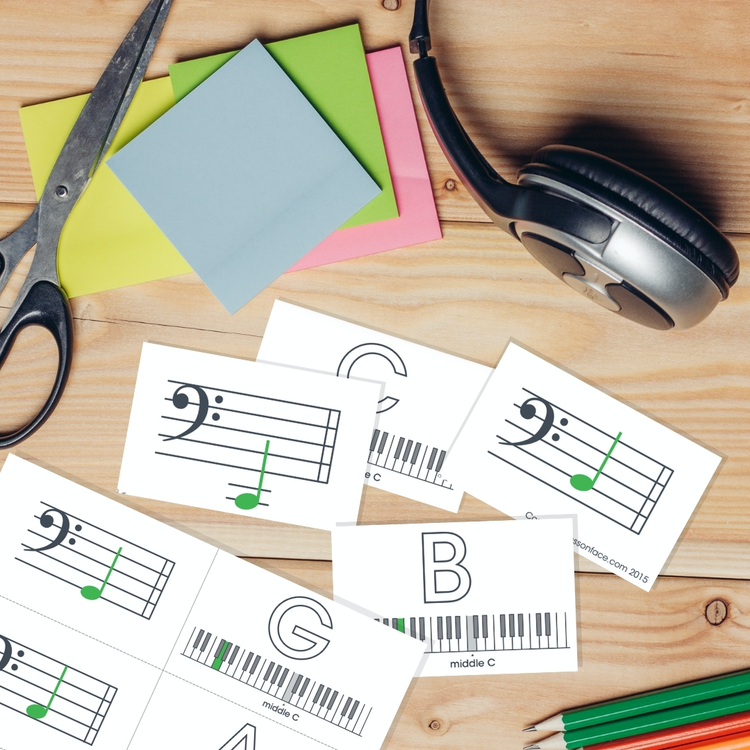 Printable Flashcards Package
Learning to recognize notes on the staff is a necessary part of playing music from sheet music. We created some flashcards to help new learners memorize the names of the notes on the staff. The templates are made to print easily on home or office printers. They are completely free to use and share (not for resale).
Need help using the flashcards?
Book a lesson
 with one of the excellent instructors available on Lessonface.
---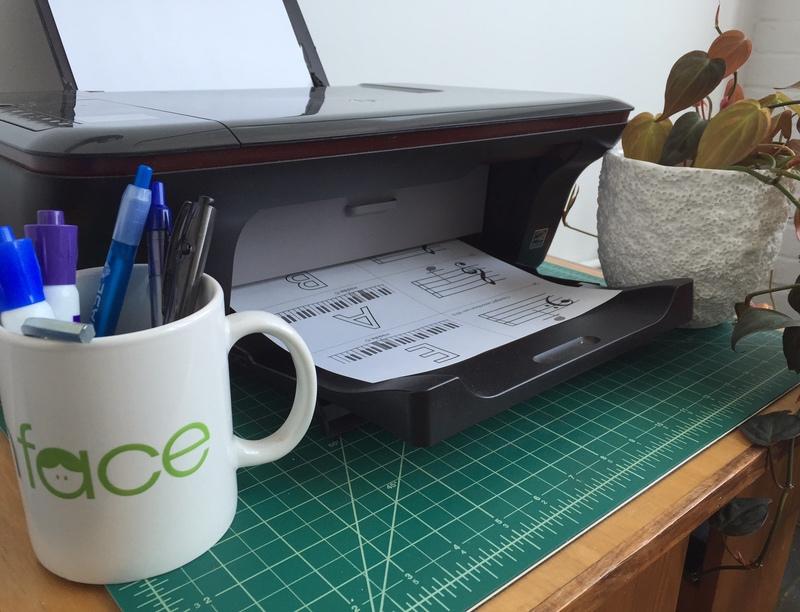 ---
Click "Enroll" to register and download your Flash Cards for Learning to Read Music.
Package includes:
1 - The original. For piano. 10 pages; 39 flash cards.
2 - Complete set. Non-piano. 10 pages; 39 flash cards.
3 - Treble clef only.  5 pages; 17 flash cards.
4 - For guitar. 4 pages; 20 flash cards.
5 - Time value of notes only. 2 pages; 5 flash cards.
6 - Key signatures only. 2 pages; 10 flash cards.
---
Signed up already? Click here.
---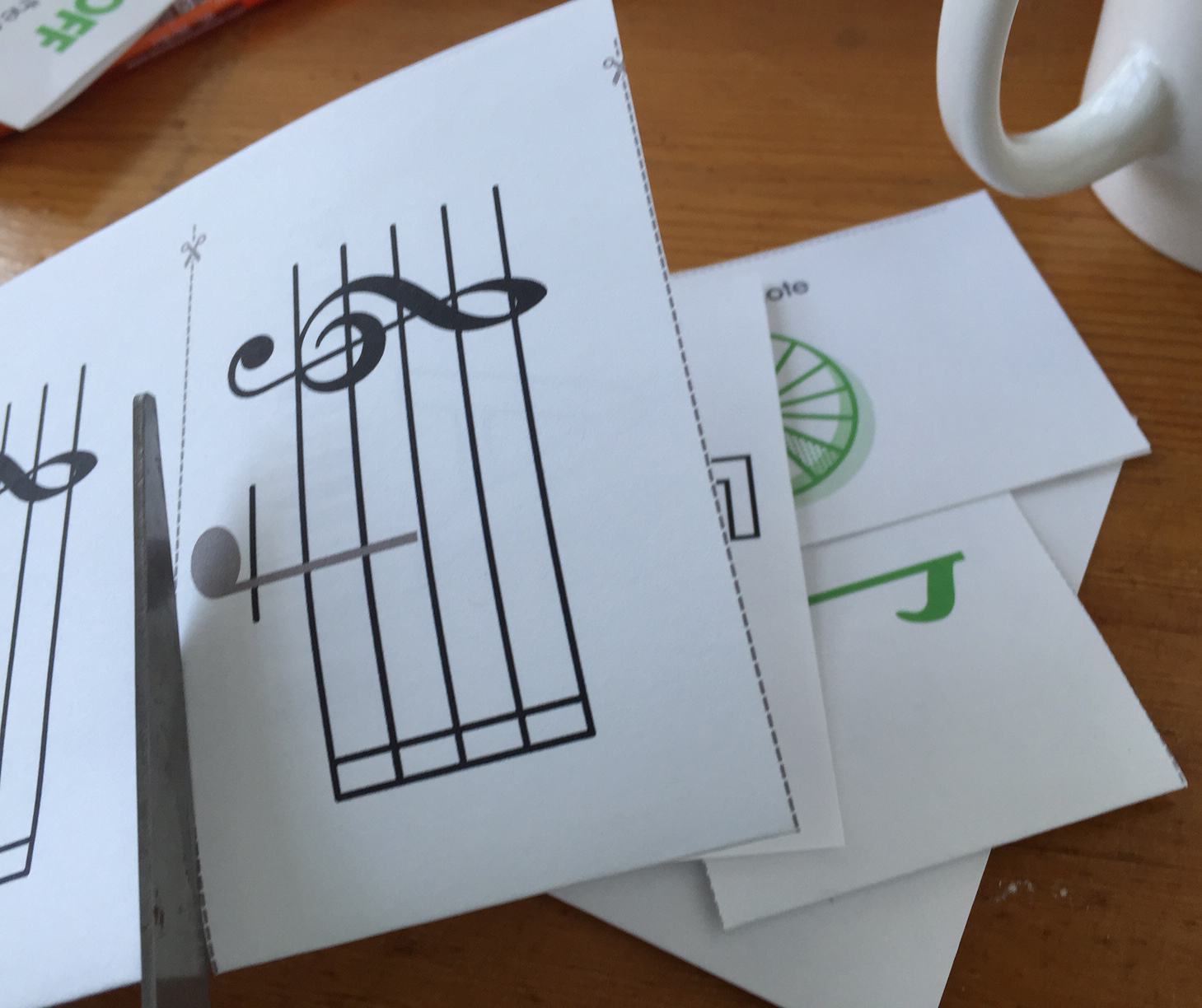 Let the flash cards fun begin!
About Lessonface, PBC
Lessonface's mission is to help students achieve their goals while treating teachers equitably. Since 2012, we've hosted more than 20,000 students and 2,000 teachers for live music, language, and arts lessons and classes online.