hacklmusic Brass Conference Weekly Series - Free Class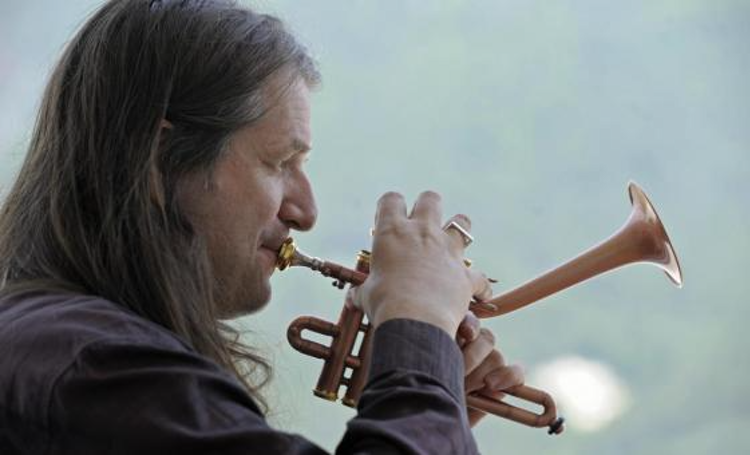 hacklmusic Brass Conference Weekly Series - Free Class
Featuring Guest Appearances
About Franz 'Franzi' Hackl
A visionary and pioneer in his field, Franz 'Franzi' Hackl dedicated his life to music, just like his father before him.  A child prodigy, he set the course of his life's work at a very early age and embarked on a journey that would forever empower the trumpet virtuoso.
At the age of 15, Franzi exploded onto the world stage and today he is on the cutting edge as a trumpeter, composer, producer, clinician, and brass instrument maker – Vienna trained, New York refined.  For a complete Bio, events, and instrument shop, please visit www.hacklmusic.com
Join Franzi for his weekly Brass Conference, featuring special guest appearances by some of the most influential musicians of our time.  Receive technical guidance on a multitude of topics.  Gain insight.  Enrich your artistic ability and exceed your goals.  Share ideas and experiences in this global brass forum.
---
When?
The next session is Tuesday, July 7, from 1-4 pm EDT | 10 am-1 pm PDT | 17:00 - 20:00 UTC
---
It's free! Enroll above and we will send you the link to join.
---
---
Meet the hacklmusic Brass Academy Teachers
---
About Franz Hackl
Franz Hackl's wide variety of expertise as a trumpeter, composer, defines him as an ever-evolving artist. Franz is an alumnus of the Conservatory of the City of Vienna and received a Masters Degree in Jazz from the Manhattan School of Music.
– View Franz Hackl's profile on Lessonface.
---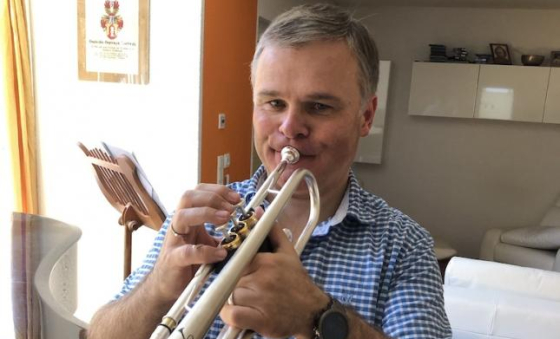 About Markus Finkler
Markus Finkler studied trumpet in Saarbrücken, Karlsruhe and Berlin. Most influential was his teacher Prof. Reinhold Friedrich. Beeing his first student in 1987 he Markus joint his class for five years. After that he got a scholarship from the Herbert von Karajan - Academy of the Berlin Philharmonic Orchestra.
– View Markus Finkler's profile on Lessonface.
---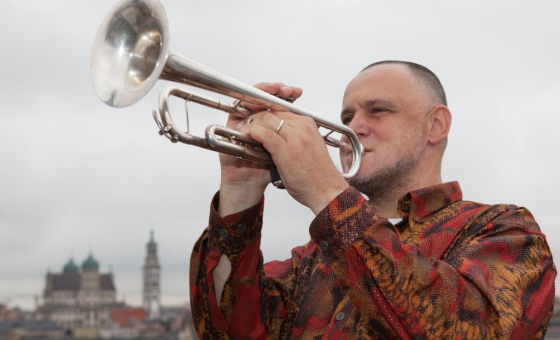 About Peter Oswald
Academic study degree at the Richard Strauss Konservatorium München. Growing up and living in Augsburg/Bavaria and have about 35 years of freelancing, teaching and conducting experiences in Europe. I´m comfortable playing commercially, orchestrally and jazz.
– View Peter Oswald's profile on Lessonface.