Music, Language, and Arts Classes for Oxnard Public Library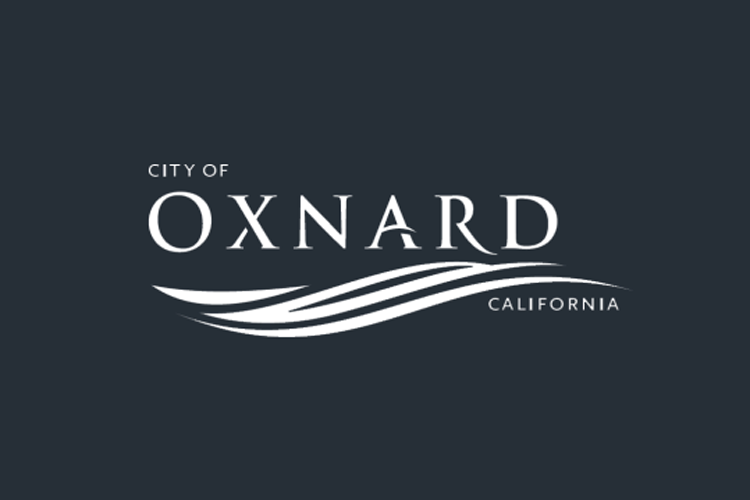 To join the Oxnard Public Library program on Lessonface:
Watch This Video Or Scroll Down for Step-by-Step Instructions
English
---
---
Create Your Account
Step 1: Join by clicking the Enroll button and following the on-screen steps to create your account. Step 2: Once your account is created, click the displayed library program link to choose the classes you'd like to take.
---
Choose Your Classes
You can filter classes using the icons at the top of the class list to filter by categories, age range, skill level, or day of the week.  Click on a class's title to read more about each class. If this class sounds like something you'd like to take, simply click Enroll. You can enroll in as many classes as you'd like.
---
Joining Your Classes
Once you have enrolled in a class, Lessonface will send you a reminder email 24 hours before the class start time. The reminder email will have a link you can use to join, or you can sign into your Lessonface dashboard to join. To go to your Dashboard, simply click the home icon on the left side green menu, or click the "Dashboard" text at the top of the page.
The live class sessions meet by Zoom. If you have any questions, feel free to contact us by clicking the blue Help bubble on the left-hand green menu. Thank you very much, Team Lessonface
---
Click "Enroll" to join the Oxnard Public Library Online Classes program
---
---
How It Works
Students can connect to Zoom using a tablet or computer with reliable internet. To actively participate online students also need a webcam with microphone.
About Lessonface, PBC
Lessonface's mission is to help students achieve their goals while treating teachers equitably. Since 2013, we've hosted more than 20,000 students and 2,000 teachers for live music, language, and arts lessons and classes online.