Music Mondays from Loog
This after-school program is for kids who love music and science! Grammy-winning educator Ms. Melissa Salguero will lead these Music Monday classes, which will be filled with fun music, interesting science, and hands-on activities. Students can join for just one Monday or enroll for the entire semester. Students will learn STEM concepts as they explore how instruments make sounds. The purpose of these 10 sessions will be to teach students about the characteristics of instrument families, and the science behind how they make a sound. Following each lesson, students will make a homemade instrument to apply the concepts learned. Students do not need a Loog Guitar to participate in this series.
Lessons will consist of a 30-minute welcome routine, a 10-minute break, and a 30-minute application/wrap up session. Below is a general break down of each lesson followed by a detailed outline of the lesson. 
---
Overview:
Class 1: Good Vibrations
All sound comes from vibrations and you won't believe your eyes when we uncover different ways to see sound! You will be mesmerized by your homemade oscilloscope
Class 2: Awesome Amplification
Can you hear me now? In this class, we learn about AMPLIFICATION and how to make sound louder! Get ready for a record-breaking time…
Class 3: Super Strings
String instruments are SUPER cool! In this class, we will learn how they work and what you need to make your own guitar at home! 
Class 4: Wondrous Woodwinds
When you realize how a woodwind works you'll realize that anything can be made into an instrument, even a carrot! Yes, you read that right! In this class, we will be learning all about woodwinds and how they make sounds.
Class 5: 2 reeds or not 2 reeds
Some woodwinds use reeds and this class is all about reed instruments. Clarinets, bassoons, and bagpipes oh my! In this class, we will learn about the reed instruments and even make our own straw bassoon!
Class 6: Buzzy Brass
Bzzzzzzz do you hear that?! It must be the brass instruments buzzing! In this class, we will learn about the Brass instruments and how they make sound. You'll get to make your very own Buzzing Bugle!
Class 7: Creative Keys
Come find the keys to success in this creative keys class. We will learn about the different shapes and sizes of keyboards. We will also use our creativity to make a homemade water xylophone. 
Class 8: Powerful Percussion
Come learn about percussion instruments and discover the 3 S's of the percussion family. In this class, we will work together to build the ultimate percussion instruments. 
Class 9: Technology Tunes
Can you play an instrument without even touching it? Technology is changing the world of musical instruments and what is possible! In this class, we will take a look at some of the amazing innovations that have been developed and even invent our own instruments!
Class 10: Musical Masterpieces 
Music is a form of art and in this class, we will dive into how music and art are connected. Imagine being able to hear what a painting sounds like. Using science and coding we will make our very own musical masterpieces that we can listen to!
---
When:
This class series starts September 21 and continues at the same time on the ten Mondays through November 23. Two class times are offered:
4 pm Eastern | 3 pm Central | 2 pm Mountain | 1 pm Pacific
4 pm Pacific | 5 pm Mountain | 6 pm Central | 7 pm Eastern
Students can join in for the entire series, or just one class session at a time.
---
Age Range and Level:
Kids, Beginner
---
Sponsored by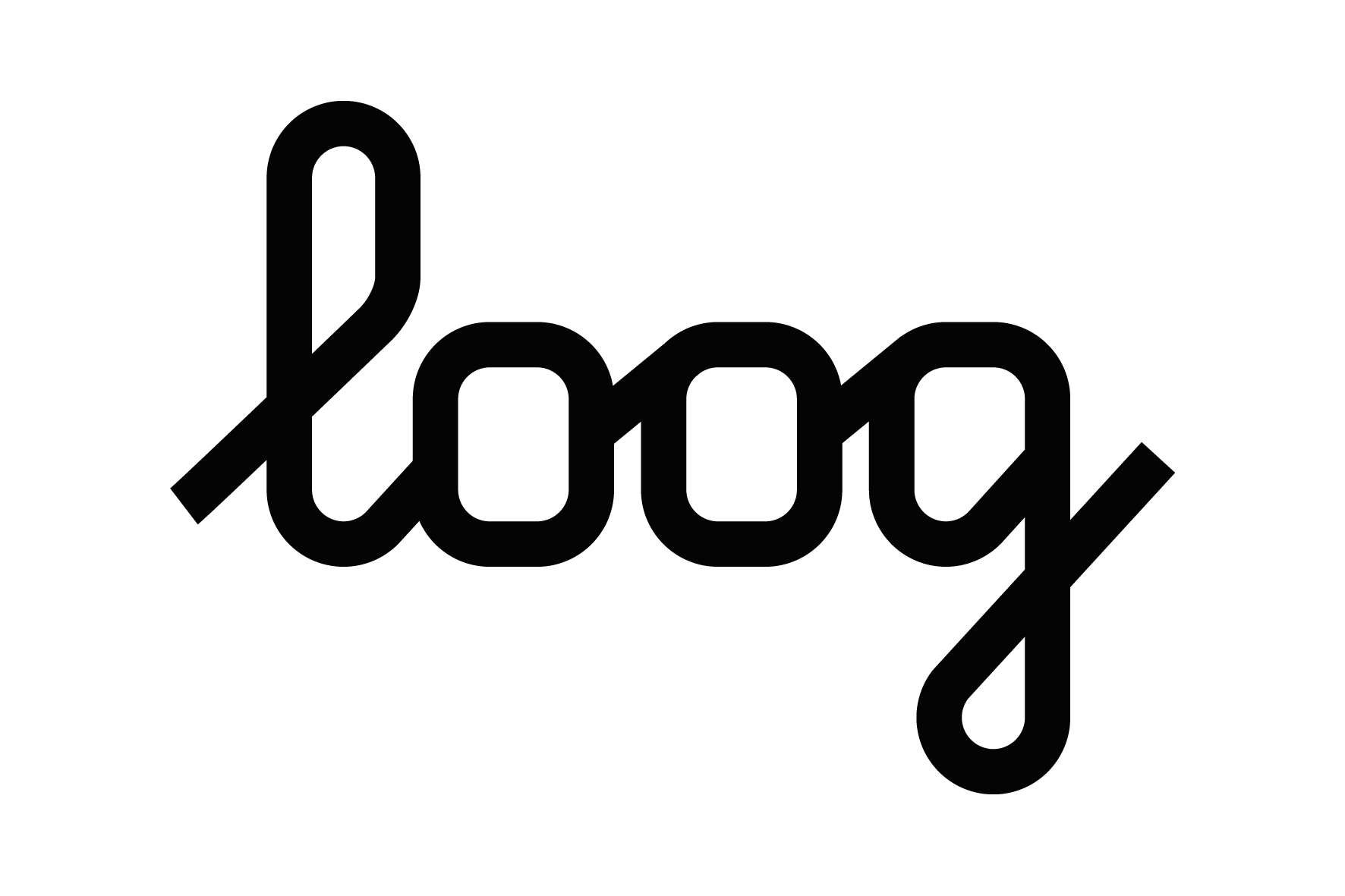 Choose your commitment level and preferred start time to enroll. We'll send you the link each week to join!
---
How It Works
Students can connect to the online platform using a tablet or computer with reliable internet. To actively participate online students also need a webcam with microphone. The class is covered by the Lessonface Guarantee. 
Reduced-price admission is available to students facing economic hardship. Huge thanks and hats off to Loog Guitars for their sponsorship of these classes!
---
Parents Say
"We thought we'd try this out for one week to see if our kiddo would be receptive to an online group class after hours of school online... she was captivated, giggling, smiling and ran to tell us about how excited she was for "next week!" So we signed up for the rest of the course. Melissa has the perfect energy, humor and patience for our 8-year-old. Our daughter said "She is a very good teacher and so fun!" Thanks so much for sparking some joy in her (and our) Monday!"
- Jana S. Parent of Loog Music Monday student.
"Ms. Melissa is an AMAZING teacher. She kept my 5 year old daughter entertained and having fun while learning every second of each class. She is a natural and I am so grateful to have had this opportunity for my daughter to be in Ms. Melissa's class. My daughter had a wonderful time and we will come back for any camp that Ms. Melissa does."
- Parent of camper in the August Loog Lab with Ms. Melissa
"We signed the girls up not really being sure if they would enjoy it. It turned out they enjoyed it so much that they really looked forward to the time they had camp much more so than other camps they have done. They liked it so much they recommended it for their cousins to sign up and began incorporating making instruments into their play."
-Another parent of camper in the August Loog Lab
"Very accessible and well-organized for my 3-year old and 6-year old. I loved the lessons, they loved the songs and making the musical instruments. Brilliant visual representations, like with sound waves appearing in pepper on a drum. Watching her drill a hole in a carrot to make a flute was also memorable. Really nice the way she broke down the families of instruments. Great job engaging the kids via the interface. Thoroughly enjoyed it and "Catalina Magdalena Hoopensteiner...," as well as the Juice Moose, will be sung in our house for a long time to come. Thank you."
-Another happy camper parent in the August Loog Lab
---
About Melissa Salguero
2019 Global Teacher Prize FINALIST
2018 GRAMMY Music Educator Award Recipient 
Melissa Salguero holds a Bachelor of Science in Music Education from the University of South Florida and a Master of Science in Elementary Education from the University of Bridgeport. Melissa started her teaching career teaching middle school band in South Florida and has been teaching music at P.S.48 Joseph R. Drake Elementary School in the South Bronx since 2010.
---
About Lessonface, PBC
Since 2013, Lessonface has connected more than 10,000 students with over 1000 great teachers for live music & language lessons online, delivering on our mission to help students achieve their goals while treating teachers equitably.
Join us for an autumn full of musical fun!
---
Signed up already? Click here.
---
RELATED