Piccolo Class with Stephanie Mortimore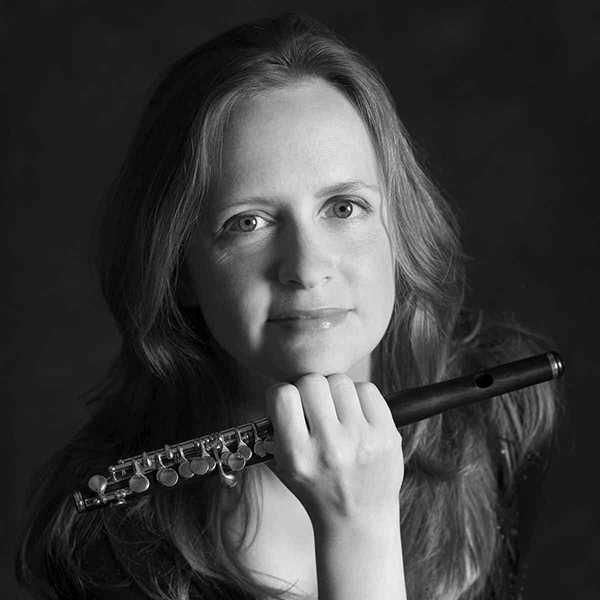 COURSE DESCRIPTION
​In this hour-long class Stephanie Mortimore will work on orchestral excerpts and technique for piccolo. This class is for piccolists and flutists who wish to become more confident in playing the instrument.
---
ABOUT STEPHANIE MORTIMORE
Stephanie Mortimore, Principal Piccoloist for the Metropolitan Opera Orchestra since 2009, has performed widely, won many awards, performed on three Grammy Award winning recordings, and taught numerous master classes. She received her Master of Music degree from the New England Conservatory and Bachelor of Music from DePaul University. She also studied at the Conservatoire de Genève, and from Geralyn Coticone, Paula Robison, Fenwick Smith, Mary Stolper and Keith Underwood.  
ENROLLMENT INFORMATION
Choose whether your preference is to attend only the class, or to add an hour-long private lesson with Ms. Mortimore. You may attend the course in-person, at the Lessonface Classroom at 451 West St., NYC, or online. All attendees will be able to watch the recordings of the live class, available within 48 hours of the class date.
---
WHEN
The live class will occur from 7-8pm ET on Monday, October 16, 2017.
---
COURSE PREVIEW
---
HOW IT WORKS
This class will be taught from the Lessonface Classroom in the West Village of Manhattan to an in-studio and live online audience. Students are able to attend by physically coming into the studio OR by joining over the Lessonface high performing video conference platform. The class is covered by the Lessonface Guarantee - let us know if you are not satisfied for any reason within two days of the first class and we will refund your tuition in full.