So You Want to Play the Mandolin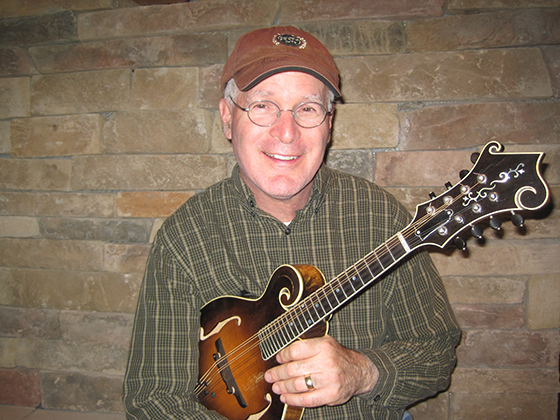 Alan Epstein has been playing music since the early 1970's. Over the past 45 years he has studied with some of the top mandolin players in the world, has played in bluegrass bands, was the founder of the modern day Pittsburgh Mandolin Orchestra (2002) and was a contributing writer to Mandolin Magazine (2004-2005) 
Lessonface mandolin instructor 
Alan Epstein
 is ready to get you started with this beginner introduction to playing the mandolin. This class is designed for the beginner - those folks who are interested in playing the mandolin but don't know where to start. Learn the basics of holding, tuning and playing your first notes and chords on the mandolin, and by the end of the session you will be playing your first song on the mandolin! The goal is to get students started on their mandolin journey, and the only prerequisite is that you have a mandolin, an electronic tuner and a desire to play mandolin. 
Topics Covered:

Identifying the parts of the mandolin
Tuning 
Right and left hand positioning
Right and left hand exercises
A few scales
A few chords
Playing chords to accompany yourself on the mandolin
Your first song
---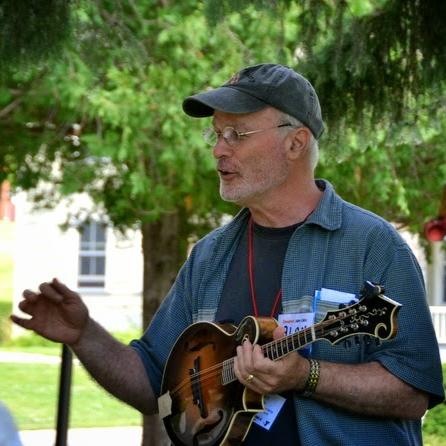 ABOUT THE TEACHER ALAN EPSTEIN
As a teacher, Alan has taught mandolin workshops at Calliope in Pittsburgh, Pennsylvania, at Elderly Instruments in Lansing, Michigan, at Augusta Heritage "Bluegrass Week" in Elkins, West Virginia, and in 2015 at the CMSA (Classical Mandolin Society) Convention in Austn,Texas. Since 2012 he has been a Wernick Method Bluegrass Jam Instructor where he teaches bluegrass jamming to folks in Upstate New York and at music camps across the country. Alan excels at helping students master fundamentals and techniques, in a highly positive and fun way, giving them the confidence to enjoy a broad range of musical experiences. 
ENROLLMENT INFORMATION
---
WHEN
This live online class will occur from 7:30-8:30pm ET on Monday April 17. The class will be recorded so enrolled students can also watch later.
---
HOW IT WORKS
Students attend and interact live by joining over the Lessonface high performing video conference platform. The live classes are recorded so enrolled students can also watch and review later. Class recordings are available within 48 hours of the live class session. The class is also covered by the 
Lessonface Guarantee
.