Arts, Classical Piano, Music Theory, Piano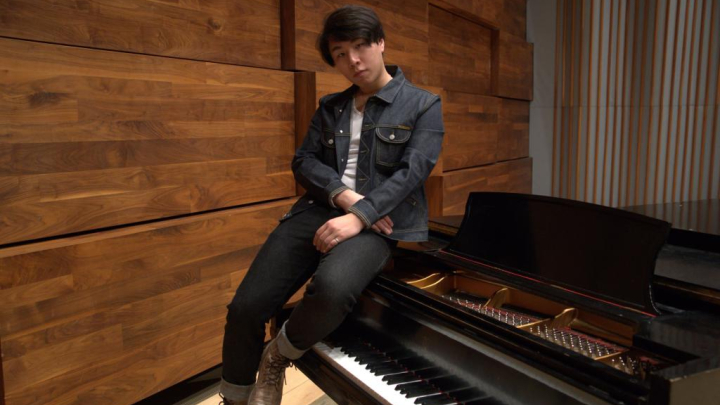 About
Chun Ho comes from Hong Kong. He made his first step in music under his mother's friend, and at the age of four. He made enormous improvements after training by pianist Zhao Ning and won the Second Prize at the Hong Kong Youth Music Competition 2013. Chun is an active musician both inside and outside the school setting. Besides taking part in school concerts, he has also participated in various master classes by famous pianist and teachers, such as Lang Lang, András Schiff, Kwok Gabriel. Also, Chun love chamber music, he led a trio to perform in Central Plaza. Moreover, Chun has performed throughout the Hong Kong and Shenzhen. He's given concert in Hong Kong Cultural Centre, Citibank Plaza, Chinese YMCA of Hong Kong New Territories Centre, Tsuen Wan Town Hall and Shenzhen Concert Hall.
Personalized Instruction: I believe in tailoring my lessons to each student's individual needs, goals, and learning style. I take the time to understand their musical aspirations and design a curriculum that nurtures their strengths while addressing areas for improvement.
Holistic Approach: In addition to focusing on technical skills and repertoire, I place importance on fostering a well-rounded musical education. My lessons encompass music theory, ear training, sight-reading, improvisation, and music appreciation, providing students with a comprehensive understanding of music.
Performance Opportunities: I strongly believe in the value of performance and stage presence. I organize regular recitals, competitions, or ensemble opportunities where students can showcase their skills, build confidence, and develop a sense of achievement.
Positive and Supportive Environment: I strive to create a warm, nurturing, and supportive atmosphere in my lessons. I prioritize building strong student-teacher relationships and cultivating a safe space where students feel comfortable expressing themselves and taking musical risks.