Loog Certified Guitar, Acoustic Guitar, Ukulele, Electric Guitar, Bass Guitar,
Mandolin, Lead Guitar, Blues Guitar, Neo Soul Guitar, Metal Guitar, Jazz Guitar, Fingerstyle Guitar, Classical Guitar, Slide Guitar, Rock Guitar
900+ lessons
booked on Lessonface
Featured Teacher
on Lessonface
Since January 2018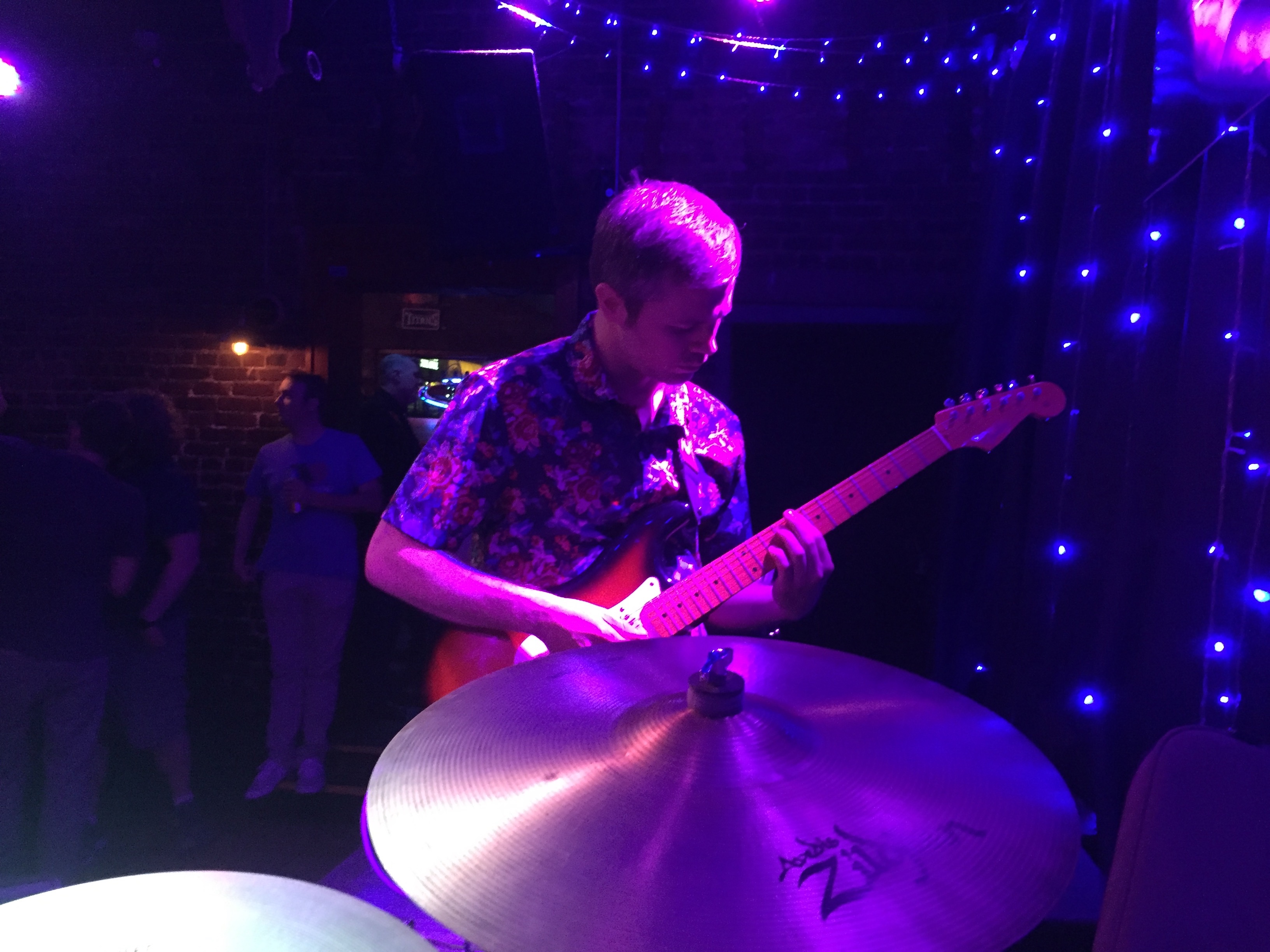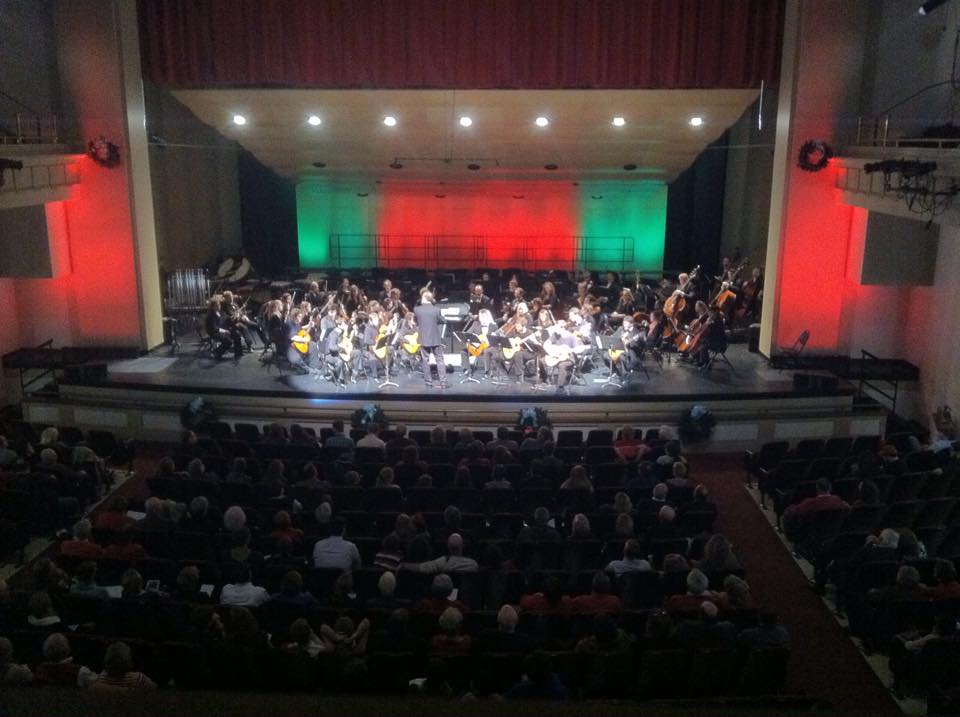 Lesson Fees
Base Fee:
$28.00 / 30 Minutes
Promotions Available
Book 5+ lessons for 5% off
Book 10+ lessons for 10% off
New Student 15% Off Special!
About
NEW HOURS & AVAILABILITY!!!
Cole is a professional guitarist who studied music and graduated from Western Kentucky University with an emphasis in classical guitar and jazz under Professor John Martin. He has played guitar for 19 years in a variety of styles ranging from classical, jazz, blues, rock, metal, finger style, and many others. Cole has been a studio session player and gigged regularly since starting. He has also studied under the phenomenal jazz-fusion/gypsy jazz guitarist Dani Rabin from the band Marbin and Kieran Johnston from the Scotland metal band Perpertua. He has studied jazz improv under trumpeter Dr. Marshall Scott. Also has learned much from Grammy Award winner guitarist Greg Martin. He has worked with artists, audio engineers, and producers such as Chris Robertson (Black Stone Cherry), John King (Sixth Floor, South Bound, Sons of the Revolution, Mud River Revival), Kenton Embry (Nashville Session player and touring artist), Russell Brooks (The Schools, 00 The Rabbit, Solo artist), David Barrick(BarrickStudios), Jason Simpson (Colter Wall). Has shared the stage with Cage The Elephant, Morning Teleportation, Derick St. Holmes (Ted Nugent), Jesse Keith Whitley, Buffalo Rodeo, Alabama Shakes, Taildragger, Schools, Moon Taxi, Sleeper Agent, and others.
Cole Porter composer, arranger and also play a variety of other instruments as bass, piano, ukulele, mandolin, percussion, and extended range guitars. Also familiar with several music production softwares such as Finale, Logic, Cubase, Presonus Studio-One, iRealPro, Guitar Pro, Garage Band, Line 6 HX Edit, and Protools. 
Cole has an extensive knowledge of music theory which he applies to lessons, as well as ear training, harmony, solfege and sight reading just to name a few and depending on the wishes of the student. At his alma mater was a member in the guitar ensemble, guitar quartet, jazz band, and classical solo guitar. He also participated in music theory, jazz improv, orchestral arranging, piano, choral arranging, form & analysis, conducting, aural skills, music drama, and music history.
All ages and skill levels welcome!
METHODS, STYLES, & LESSONS
The goal at Prestige Guitar is to keep the lessons fresh, interesting, and to ultimately guide the students to educate themselves as they gain experience and familiarity with the instrument. With lessons that are tailored to the styles our students wish to pursue, we can build upon their strengths and focus on opportunities to improve weaker areas. Every student is unique. For some, music becomes a passion, others, a new hobby.  Whatever the goal, Prestige Guitar is here to help!
Depending on the wishes and skill level of the student. Lessons will be personalized to the student and what is needed to achieve their goals. Please contact me if you have any questions.
Reviews of lessons with Cole Porter