Voice, Audition Prep, Audition Prep for Actors,
College Audition Prep for Actors, Country Voice, Dance, Jazz Voice, Musical Theatre, Pop Voice, Scene Study, Self Taping for Musical Theatre, Singing for Actors, Students with Special Learning Needs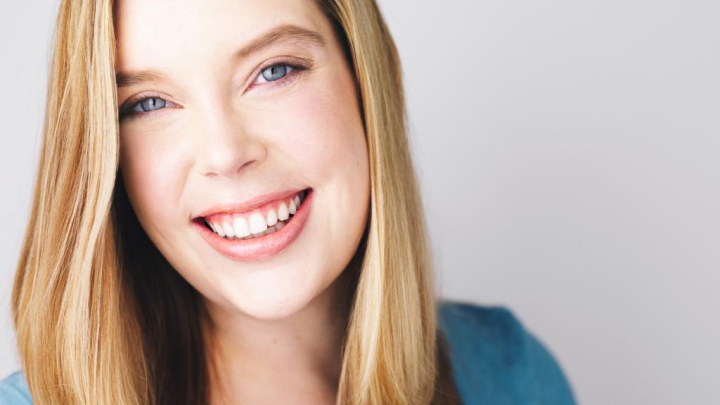 Lesson Fees
Promotions Available
Free 15 minute trial lessons
About
Hello!
My name is Eileen Cannon and I am a professional Musical Theater Artist as well as a Voice, Acting, and Dance coach! I live in NYC and am very passionate about teaching the next generation of musical theater performers. I graduated with a BFA in Musical Theater from The Hartt School and have been traveling the country performing at with many productions at various theaters. Favorties include: "Sweeney Todd"- Greater Hartford Theatre, "White Christmas"- Ocean State Theatre Company, "The Who's TOMMY"- Seven Angels Theatre, "Charlie Brown Christmas Spectacular"- Kings Dominion, "The Noteworthy Life of Howard Barnes"- Goodspeed Opera House, "A Christmas Carol"- Derby Dinner Playhouse, "Macbeth"- BDS Hartford Stage, "Damn Yankees"- Ocean State Theater Company, "Anything Goes"- Leonia Stage.
I have worked with students as young as 6 and as old at 72.  I have taught a lot of young performers who are looking to establish technique as thier voice develops as well as students who just want to sing/act/dance for fun. I specialize in audition prep and college auditioning for musical theater. I have extensive repetiore knowlegdge of the musical theater canon and have helped my students get into Emmerson, The Hartt School, Shenanndoah Conservatory, and University of New Hampshire for Musical Theater degrees. I have taught Drama at Crohn's and Colitis Foundation's Camp Oasis every summer for 11 years now, where I work with children who love theater but suffer from Crohn's Disease and Ulcerative Colitis. I have also taught voice and dance at Grier Summer Camp where I choreographed their summer musical "Honk!" and taught weekly scene study classes for ages 14-17, tap, jazz dance, and ballet classes for all ages as well as private voice lessons for all ages. I currently have several voice and acting students who study with me weekly in NYC (vitually now).
BFA from The Hartt School in Musical Theater
Best of Lessons.com 2020
AGMA Union Member
My voice lessons start with technical warm ups to help students establish healthy singing habits and then move into repetoire singing- we dissect the song bit by bit to make sure it feels comfortable for the singer and they know how to practice and perfrom it moving forward. I also do acting coaching on monolouges and songs for auditions as well as performance and audition technique where we use Anne Bogart's Viewpoints and a bit of  Stanislavski Methold to find connection to the material the student wishes to perform (Shakespeare- Contemp plays).  I also teach private dance lessons- in Tap, Jazz, Theater dance and Ballet.