Violin, Viola, MET Orchestra Musicians, College Audition Prep, Audition Prep
25+ lessons
booked on Lessonface
Featured Teacher
on Lessonface
Since March 2020
Lesson Fees
Base Fee:
$200.00 / 60 Minutes
Promotions Available
Free 15 minute trial lessons
Subscriptions discounted up to 20% off
About
I am a tenured member of the Grammy Award winning Metropolitan Opera Orchestra. I offer inspiring violin and viola lessons to enthusiastic intermediate and advanced players pursuing careers in music, as well as students playing simply for the value music brings to their life.
As a member of the MET Orchestra since 1998, I have won three Grammy Awards, performed regularly at Carnegie Hall, toured Europe and Japan, and appeared on  "Live in HD"  broadcasts to cinema screens worldwide. I was a member of the San Francisco Symphony from 1996-98 and the National Symphony Orchestra from 1995-96, and participated in Grammy Award winning recordings with each of those orchestras. My 2-CD recording of the Sonatas and Partitas by J.S. Bach was released to critical acclaim in 2004.
I have served on the college division faculty at Mannes School of Music teaching Violin Performance,  and also as an adjudicator for Juilliard Pre-College concerto competitions and the Manhattan School of Music Orchestra Performance Program, and performed and taught at summer festivals in the US, Austria, and Czech Republic. 
I hold a Bachelor of Music degree, Magna Cum Laude, from Boston University and a Master of Music degree from Northern Illinois University. 
*Please send me a message to inquire about freelancer and scholarship pricing.*
STUDY WITH ME
Through the study of music we become more attuned to beauty in the world around us.
I teach violin and viola to intermediate and advanced pre-college and college students, young professionals, and accomplished amateurs who love to play simply for the value music brings to their life.
As a member of the MET Orchestra for 23 years, I have learned from the styles of great singers past and present, and strive to imbue string playing with the expressiveness of the human voice.
CONSCIOUS PRACTICING
You will learn conscious, purposeful, and efficient strategies for use in the practice room, empowering you to become your own best teacher, crafting meaningful and compelling musical performances. 
AUDITION COACHING
Having won auditions for three major orchestras during my career, and also adjudicated auditions for the MET Orchestra, and concerto competitions at Juilliard Pre-College, I offer insightful and effective audition coaching.
As a college-division faculty member at Mannes School of Music, I have guided students toward the realization of their professional goals. My students have won scholarships to major music schools, and positions in well-known orchestras around the world. 
METHODS
My teaching is informed and inspired by a variety of pedagogies and traditions, most significantly the teachings of D.C. Dounis, which I absorbed during my 10 years of study with the Dounis pupil George Neikrug. My other private teachers were students of David Oistrakh, Efrem Zimbalist, Oscar Shumsky, Ilona Feher, Ivan Galamian, and Paul Rolland. It is my great pleasure and privilege to pass along these teachings and traditions to future generations.
PROGRESS AND GOALS
I offer optional video recordings of your live online lessons, as well as written lesson notes and messaging between lessons. Communication is easy, and all your materials are in one place.
What are your musical goals and dreams? Let's work together to achieve them! 
---
Garrett Fischbach Is a Lessonface Pass Teacher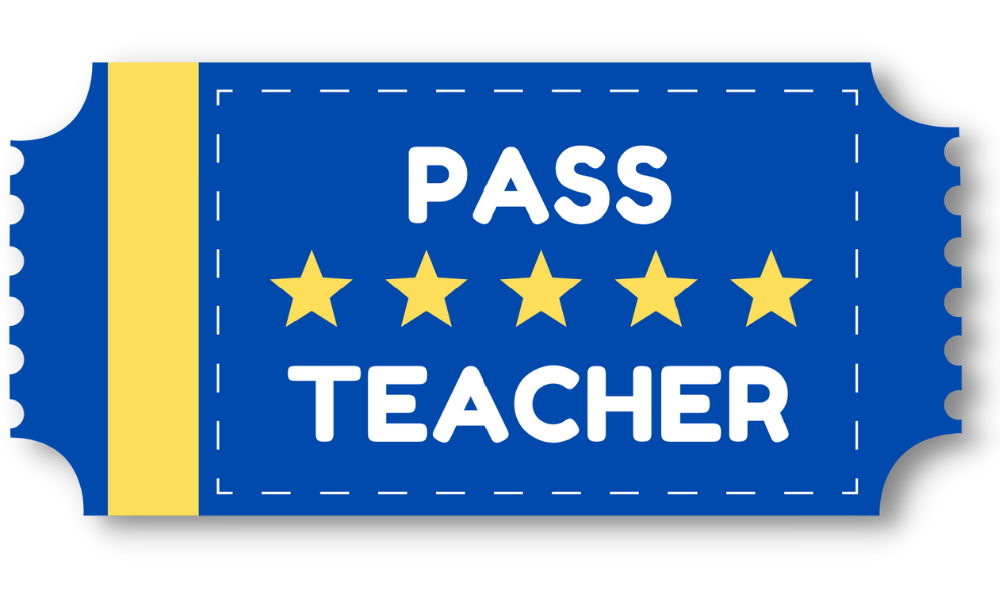 Did you know you can also learn from Garrett with a Lessonface Pass? Passes are monthly programs that offer daily live online classes, and start as low as $10 for your first month. Learn More >>
Garrett is currently teaching the following group class:
• Bach Sonatas and Partitas Violin Masterclass with Garrett Fischbach

---
Reviews from Group Classes
⭐️⭐️⭐️⭐️⭐️
Bach Sonatas and Partitas Violin Masterclass with Garrett Fischbach
Lynn K. on February 3, 2021

Garrett is incredibly knowledgeable and is so thorough with his analysis, discussion, and teaching methods! I got so much out of this class. Thanks so much, Garrett!
---
⭐️⭐️⭐️⭐️⭐️
Bach Sonatas and Partitas Violin Masterclass with Garrett Fischbach
David R.
on February 3, 2021
His First Class on Mozart 5th Concerto "prepared" me for his Bach Class. Both totally changed my Approach to the Instrument. You must think of the Music and how U want to play it. After discussion (using Harmonic ideas, too), Garrett demonstrates ways of achieving it, using Bowing, left-hand, etc. Thus, U also greatly improve Ur Technique. He's very kind. Already, when I pick up my Violin to play, I'm a new, different player because oh him.🥀
---
⭐⭐⭐⭐⭐
Bach Sonatas and Partitas Violin Masterclass with Garrett Fischbach
Albert R.
on March 3, 2021
I had a great time and Garret was incredibly generous with his deep dive into Bach interpretations. It was truly a free and eye-opening experience. I am happy to come back to his masterclasses as a spectator and a participant if possible or place is available.
---
⭐⭐⭐⭐⭐
Bach Sonatas and Partitas Violin Masterclass with Garrett Fischbach
Anna
on April 7, 2021
The Masterclass with Garrett was supremely high quality.
I received many valuable insights!
Will subscribe again!
Thank you!
---
⭐⭐⭐⭐⭐
Bach Sonatas and Partitas Violin Masterclass with Garrett Fischbach
Harmonnia J.
on April 7, 2021
Garrett's Bach masterclass was insightful and inspiring. He encourages me to think outside the norm and motivates me to work harder at the finer details. He gives helpful solutions and is always encouraging. Thank you very much, Garrett! I can't wait to work with you again!
American String Teachers Association (ASTA), Music Teachers National Association (MTNA), National Association for Music Educators (NAfME), New York State School Music Association (NYSSMA), New Jersey Music Educators Association (NJMEA), College Music Society (CMS).
Here are some helpful instructions to improve the audio during your online lessons:
Check frequently to make sure you are running the latest version of Zoom. In the Zoom app menu "Check for Updates."
Also check this link:
https://support.zoom.us/hc/en-us/sections/201214205-Release-Notes
Enable "Original Sound" in Zoom audio settings. Original Sound bypasses the default Zoom audio settings which are designed to filter out background noise. Sustained tones on a violin are perceived as background noise, so it is best to "Turn On Original Sound." 
For an excellent Lessonface tutorial on Zoom audio settings, visit this link:
Reviews of lessons with Garrett Fischbach