Acoustics, Audio Editing, Audio Fundamentals, Audio Recording,
Audio Recording and Music Production, Automation, Avid Pro Tools, General Mixing and Mastering, Home Studio Setup, Mastering Techniques, Microphone Techniques, Mixing Techniques - Orchestral, Podcast Production, Production Organization, Production Workflow, VST/AU Plugins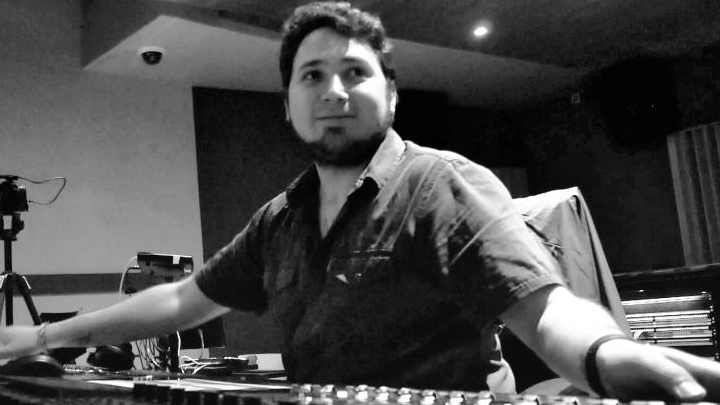 Lesson Fees
Promotions Available
Book 5+ lessons for 5% off
Book 20+ lessons for 20% off
Book 10+ lessons for 10% off
About
Hey! I'm a Berklee Master Graduate with over 10 years of experience in recording, mixing and mastering. Huge audio nerd who loves teaching and recently, I designed  entire Digital Audio course for the University of Chile which I teach remotely. I work mostly on ProTools and use high level equipment for my classes and mixing work. 
Since I became a diploma professor at the University of Chile, my lessons are well structured based on the necessities of the students. I usually start with a small quiz to asses the student level, next a scheduled content lecture followed to a practical tasks to consolidate topics and a quick recap of the lesson. 
Berklee College of Music - Master of Arts in Music Production, Technology, and Innovation
AES Student Member
Avid ProTools Specialist
Universitiy of Chile - Bachelor of Arts and Sound Engineering
For a free source of knowledge, I strongly recommend iZotope's website and Fabfilter's website. They have a huge library and resources. Unfortunately, I haven't found a resourceful and trustworthy place in Spanish, so I am creating one that will be available soon!