Flamenco Guitar, Composition
Featured Teacher
on Lessonface
Since October 2020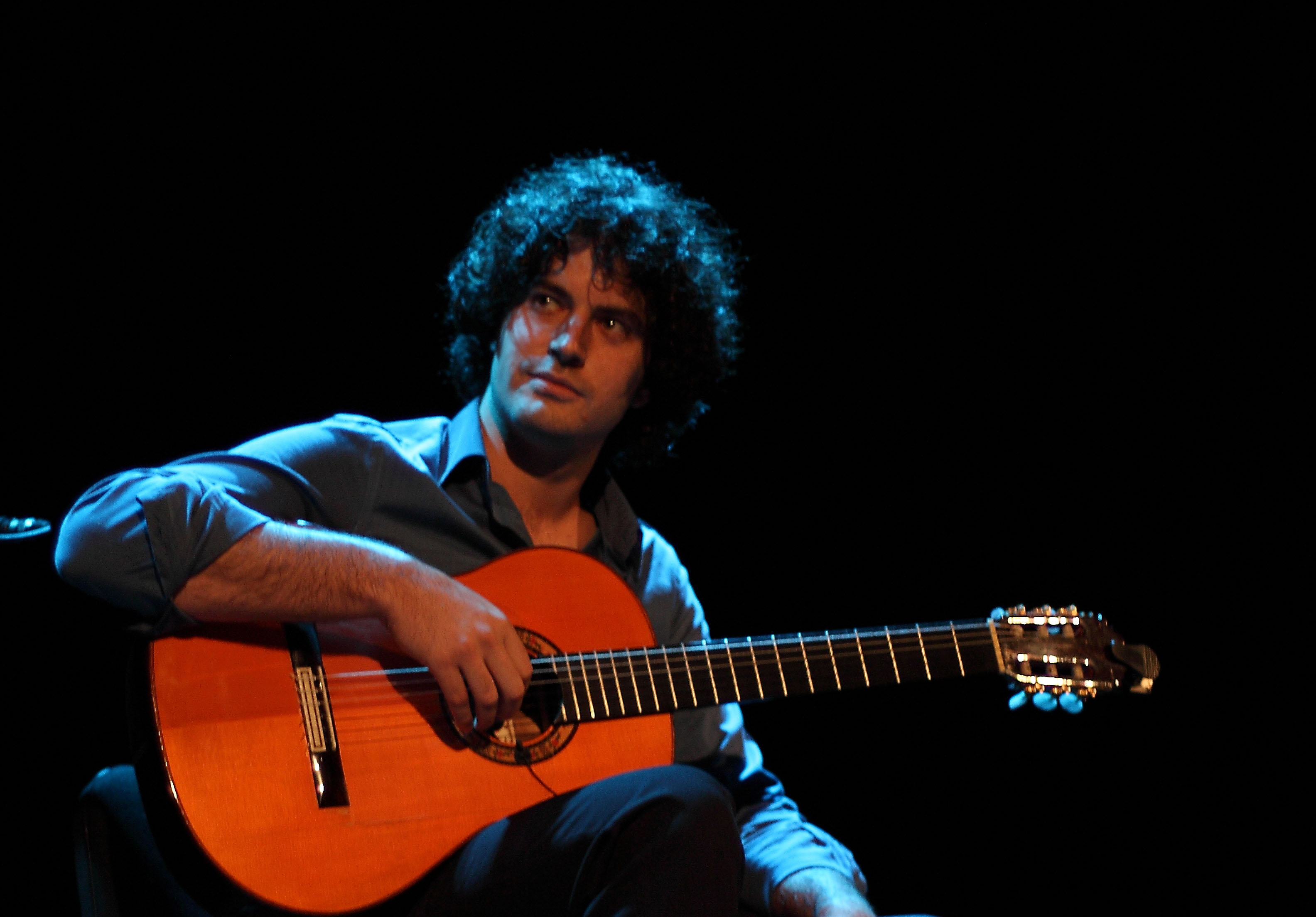 Lesson Fees
Base Fee:
$35.00 / 45 Minutes
Promotions Available
Free 15 minute trial lessons
Book 5+ lessons for 5% off
Book 10+ lessons for 10% off
Book 20+ lessons for 20% off
About
José Torres Vicente is a Spanish guitarist with a multidisciplinary profile. For dance, he has composed music for flamenco choreographies by Javier Latorre, Rosario Toledo, and he has accompanied singers as Carmen Linares and Manuel Lombo, among others. He collaborates on the show 'Le duende Volé' by Pilar Albarracín of the Flamenco Festival of Mont-de-Marsan.
He directed the videodance Café Cantante in 2012.
He has participated in and led different discography projects. With his main group, José Torres Trío, he published their first record in 2013, with the same title as their group name, and (Un)Still Life in 2020. Together with the singer Rocío Guzmán, he published an EP of adapted versions of classic lyrics, 'La virtud en aire.'
He has been awarded as a performer by the Instituto Nacional de Juventud and as a composer in the Escenarios de Sevilla awards for the 'Suite del Reloj' by the José Torres Trio.
José has given master-classes and workshops on flamenco composition, technique and repertoire in Spain, Eslovenia, Cameroon, Estonia, Czech Republic, etc. 
José adapts his  teaching to the needs, weaknesses and strengths of each student. José's goal is to provide quality instruction in a stress free environment. In this way the student enjoys the instrument and develops musically.
José's teachings are based on the understanding on the fundamentals of flamenco: rhythm, harmony, palos, etc.. At an instrumental level, they include learning the basic techniques of flamenco guitar from an ergonomic approach: rasgueos, alzapúa, picados, etc. All of the previous is integrated into the learning of a varied repertoire and, finally, the tools are given so that the student can compose their own flamenco creations.
José usually dedicates the first part of the class to study routines, technical and theoretical topics and the second part to learning and improving the repertoire. 
Graduated 2007. Conservatorio Superior de Música Rafael Orozco de Córdoba , Spain. Master Degree. Composition With New Technologies. UNIR. Logroño, Spain 2019