Acoustic Guitar, Flamenco Guitar, Classical Guitar, Loog Certified Guitar,
Fingerstyle Guitar, Guitar
2600+ lessons
booked on Lessonface
Featured Teacher
on Lessonface
Since April 2015
Lesson Fees
Base Fee:
$30.00 / 30 Minutes
Promotions Available
Book 5+ lessons for 5% off
Book 10+ lessons for 10% off
Subscriptions discounted up to 10% off
Discounted price for subscriptions
About
Now enrolling in Easy Flamenco for Beginning Guitarists and Music Theory for Guitarists 2, two group classes beginning Sunday January 17th.  Leah loves introducing flamenco guitarists to the rhythms and melodies of southern Spain and guiding classical players as they develop their technique and repertoire.
Current availability for new one-on-one students is Mon, Tues, Wed, 9am-4pm Eastern USA time.  Loog Guitar parents, please message me before booking!
Based in Seville Spain, Leah is a native of Richmond Virginia, where she studied classical guitar at Virginia Commonwealth University.   In Richmond, Leah performed extensively as a soloist and in classical and world music ensembles.  She founded and led a flamenco-inspired ensemble and co-directed and performed in VCU's Flamenco Festival during its nine-year run.  She also played in the Portuguese fado group Fado Nosso and the Richmond Guitar Quartet (classical guitar). 
Leah moved to Seville, Spain in 2013, where she studied flamenco guitar at the Fundación Cristina Heeren.  She has since made performing flamenco guitar and teaching online at Lessonface her two primary pursuits.  She performs regularly with flamenco singers and dancers in  Seville and travels to the USA and abroad for courses and performances.
Also enrolling in Spanish Fingerstyle Guitar, an ongoing weekly class (every Tuesday) for beginning and intermediate guitarists.  Students may drop in for a single class or subscribe for several sessions.  
Lessons with Leah are positive and productive, and she adapts her teaching to give each individual the kind of instruction they need to enjoy the guitar and develop musically.  She has been teaching for over ten years and gives careful thought and attention to her students' needs and interests when planning their curriculums. 
Leah specializes in flamenco and classical guitar and loves working with students of all levels, absolute beginner to advanced, in these genres.   Flamenco guitar lessons concentrate on learning the basics of flamenco technique, understanding flamenco rhythm, and exploring repertoire in a variety of flamenco 'palos' (musical styles).  Classical guitar lessons center around learning and refining classical guitar technique, approaches to interpretation, and building a well-rounded and interesting repertoire that includes pieces from many styles and eras.  
Leah also enjoys teaching acoustic guitar to beginning and intermediate players of all genres - folk, fingerstyle, etc.  For adult students, Leah arranges a flexible curriculum that follows the student's interests.  She typically dedicates half the lesson to topics of technique and theory that apply to student's interests, and the other half to learning songs of their choice.  Leah works well with children ages 8 and up and adapts her teaching to give students what they need to learn best.  She moves patiently through the fundamentals and lays out clear goals for practice time between lessons.
---
Leah Kruszewski Is a Lessonface Pass Teacher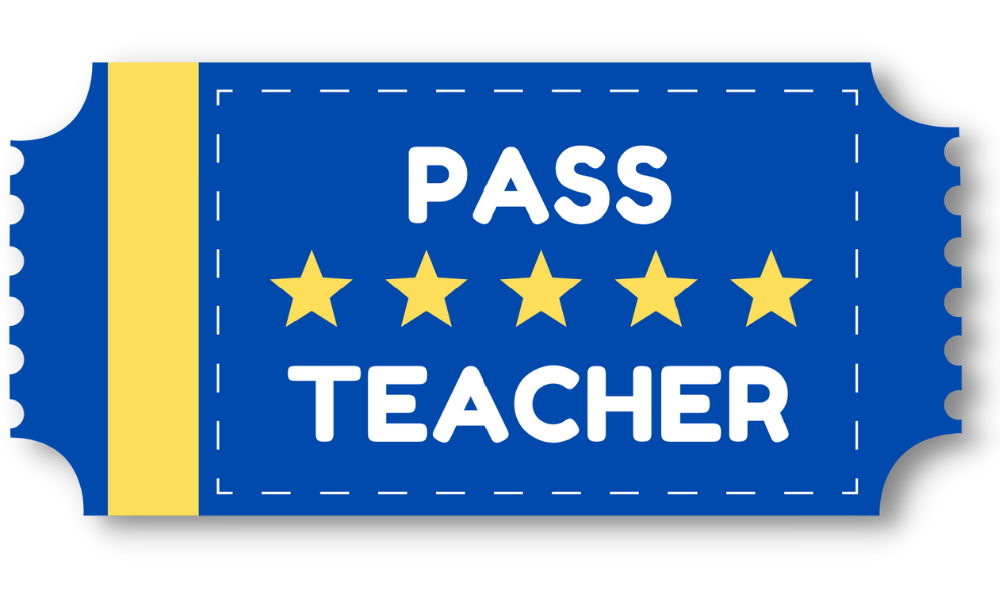 Did you know you can also learn from Leah with a Lessonface Pass? Passes are monthly programs that offer daily live music and language classes, and start as low as $4.99 for your first month. Pay by the month, and cancel anytime, or sign up for six months or a year for more than 40% off. Learn More >>
Leah is currently teaching the following class:
Flamenco Guitar
(1) Flamenco Guitar Curriculum: what to expect from beginning and intermediate flamenco guitar lessons
(2) Flamenco Guitar Essentials: basic vocabulary, flamenco history, and listening guide
(3) Playlist for Flamenco Newcomers: a youtube playlist I have put together especially for beginning flamenco students, as it can be tricky to know where to start listening.  The list features four common flamenco palos (musical styles) in a variety of contexts (solo guitar, flamenco singing, and flamenco dance).
Classical Guitar
My curriculum for classical guitar students varies considerably depending on a student's musical background and objectives.  While I do have my favorite method books and repertoire sources, I need a couple of lessons to assess the most appropriate course of study.  Beginners need not worry about having books and music on hand for your first lesson, we will get to it soon.
If you already have some playing experience in classical guitar, check out this series 'Build Your Own Classical Guitar Warm-Up'.  Choose a few exercises from each of three core technical areas and work them into your warm-up routine.  Part One - Ligados  .... Part Two - Arpeggios .... Part Three - Scales
Practice Tips for All Students
Perfecting Your Repertoire: How to Practice Until You Can't Get It Wrong - tips for perfecting your music and getting ready to perform
Practice Like a Pro (even if you're not!) - tips on making the most of your practice time for students of all ages, levels, and styles
Music Learning Styles - make the most of the way you think about music
Resources for Adult Students
Advice for Adult Beginners of Guitar - you don't have to start young to become an excellent musician and to really enjoy your instrument
Managing Your Music Lesson Nerves - why you get nervous, and how to let go of those nerves in order to enjoy and get the most out of your lessons
Resources for Young Students and their Parents
Giving Your Child a Strong Start on the Guitar - how to give your kid a guitar and get them to keep playing it 
Guitar 101 for Parents of New Guitarists - advice on very young learners (ages five to eight)
Encouraging Your Young Professional Part One (ages 9 to 13) - nurture your child's interest in music as you encourage their independence and self-discipline in their musical study
Encouraging Your Young Professional Part Two (high schoolers) - tools and tips to help your high schooler continue advancing on their instrument and prepare for university music study. 
Twenty Composition Prompts for Young Guitarists - fun ideas to inspire young composers
Miscellaneous Articles and Resources
Tips for Music Teachers - how to cultivate a fun and successful lesson environment for your students
To Read or Not To Read - when to embrace written music and when to get away from the page
Why Does Our Musical Alphabet Have 12 Tones? - a beginner's guide to the physics and culture behind musical language
Reviews of lessons with Leah Kruszewski