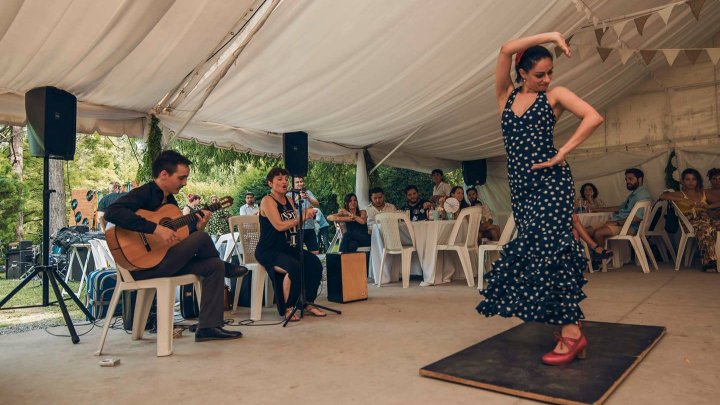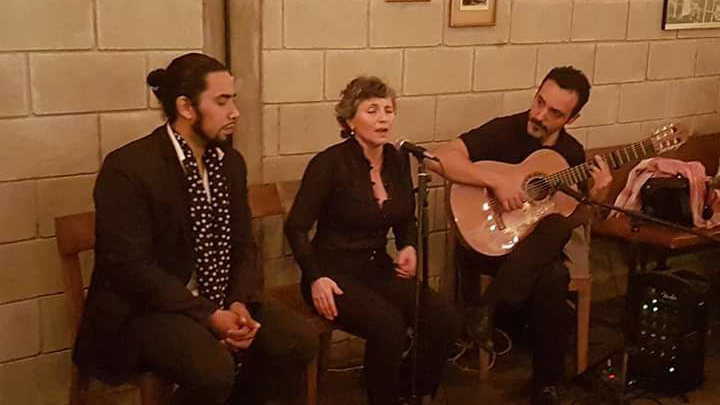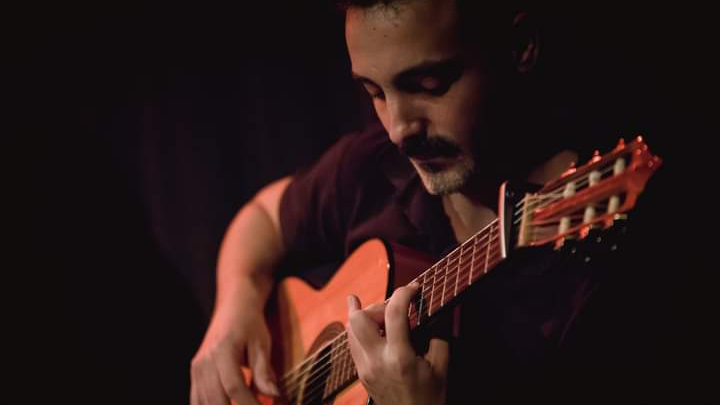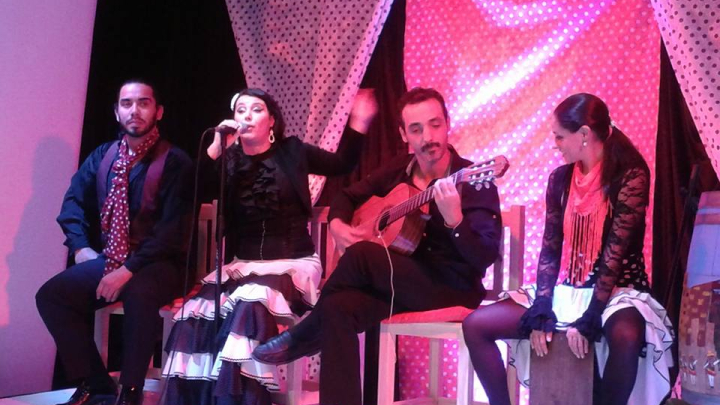 Lesson Fees
Promotions Available
Free 15 minute trial lessons
Book 5+ lessons for 5% off
Subscriptions discounted up to 10% off
Book 10+ lessons for 8% off
About
Teacher of the Year 2022 for Flamenco Guitar in Lessonface, I'm dedicated to teaching the highest  technical in these musical genre (check out my video and you'll see!). In my lessons we will work with the repertoire of Paco de Lucia, Vicente Amigo, Tomatito and others flamenco guitarists.
I`m a profesional flamenco guitarist and I teach lessons for all levels both for the beginner and for the professional musician who wants to specialize.
   In flamenco guitar we will see all the possible rhythms ( Bulerias, Alegrias, Tangos, Rumbas, Tarantas, etc…), and we'll also study the work and technique of Paco de Lucia, Vicente Amigo, Tomatito and other guitarists.
   In classical guitar, we will study the most popular repertoire  of the genre paying close attention to technique.
  The technique that I am going to teach you will also help you play world music.
  In my lessons you can also leern how to acompany to a flamenco dancer or a flamenco singer, if you want. 
 Playing like the best guitarists in the world is possible if you have the right technique, and my lessons are aimed at you can generating it allowing you to enjoy a lifetime of playing the guitar very well.
  keep in mind that you can save yourself years of study if you practice in the correct way.
SADAIC ( Argentine Society of Music Authors and Composers) AADI (Argentine association of interpretes)
Reviews of lessons with Leopoldo Delorenzi