Euphonium, Music Theory, Trombone, Trumpet, Tuba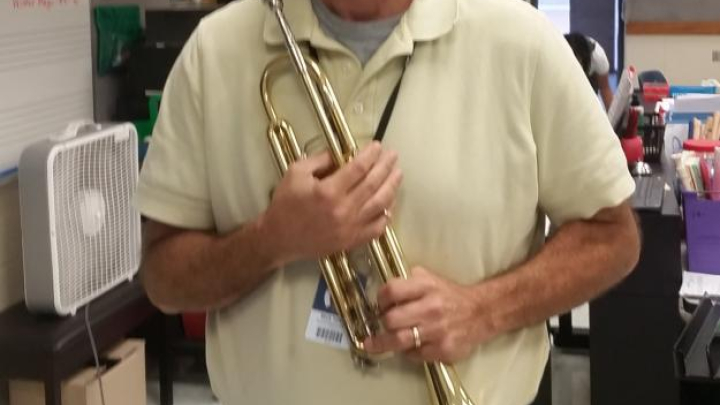 About
Are you ready to learn? Do you want a teacher who will custom-write exercises designed to help YOU succeed? I am that teacher! There is no substitute when it comes to experience, and I have REAL experience with REAL students and can help you solve any issues you have!
I taught Band on all instruments grades 6-12 at state ranked programs to thousands of kids. I can think like your Band Director and help you impress them and the other students in your class.  
Bachelor of Music in Music Education from Lamar University
Texas Teaching Certificate Issued in 1991 - Lifetime - Music All Levels
28 years Band Director (retired) in Texas
Professional Musician since 1984
I will write your exercises for you!  My years of experience will help me customize your plan for your personal needs.