College Audition Prep for Actors, Improv, Scene Study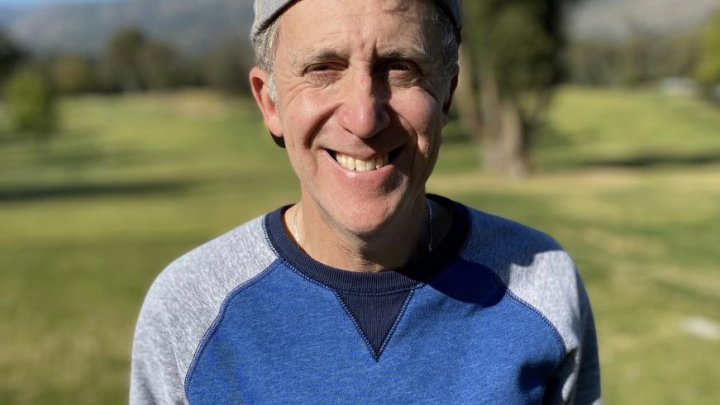 About
Stuart grew up in New York City and lived there for many years, moving to Los Angeles in 2000 to become a lead Kindergarten teacher at Polytechnic School. Stuart received his Bachelor of Arts degree from Quinnipiac University in Connecticut. He spent his early adult years as an actor appearing in many productions in New York, in regional theater, and in children's theater.  While working for Westco Productions ( a children's theatre company based in New York) he had the opportunity to teach workshops to children ages 5-14. Eventually Stuart decided to pursue his passion for teaching and he obtained a Masters Degree in Early Childhood Education from Sunbridge College in New York. In 2000 Stuart relocated to Los Angeles to teach Kindergarten at Polytechnic School in Pasadena. While at Poly Stuart created and taught the summer theatre program for children grades Kindergarten- 5th grade. He continues to substitute teach with Santa Monica- Malibu Unified and to teach acting workshops in Los Angeles.
Stuart has taught a wide variety of acting classes including, scene study, improv, theatre games, acting for commercials, and a perfomance class where the children helped write their scripts based on classic fairy tales. The children then presented a full scale production of their creation to and audience of family and friends.
B.A in Social Services with a minor in Theater from Quinnipiac University
M.A in Early Childhood Education from Sunbridge College
Pre-k - 1st Grade Teacher for over 28 years
Acting Teacher for 25 years.
I will send out a  my out e-mails that will include scene's and sides for each class.