Category Names:
Flute, Saxophone, Audition Prep, Audition Prep from Juilliard Alumni
Featured Teacher on Lessonface Since August 2014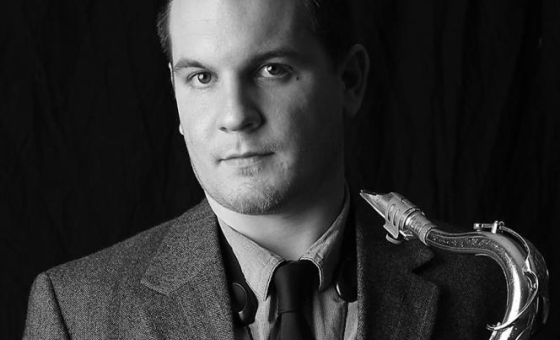 Price per lesson
From:
$40.00 / 30 Minutes
Book a Lesson with
Lukas Gabric
About
I'm currently a member of the post graduate Juilliard Artist Diploma Ensemble. This ensemble tours and teaches internationally and performs at some of the most important Jazz and concert venues. I've won numerous awards such as the "Best Soloist Award" and the "Audience Choice Award" at the International Jazz Festival in Getxo/Bilbao in 2014. I was also a semifinalist in the famed Thelonious Monk Competion in 2013, and was the third-place winner of the 2014 North American Saxophone Alliance Competition.
Over the years I've noticed that I gravitate towards certain masters from the past and from the present. A few names like Dexter Gordon, George Coleman, Eddie Harris, John Coltrane, Joe Henderson, Sonny Rollins, Eric Alexander, Seamus Blake, Joel Frahm, Michael Brecker, Walt Wesikopf, Joshua Redman, and Joe Lovano come to mind. These players have so much depth, capability and intelligence in their playing that they provide a continuous source of inspiration and motivation for me.
As a teaching artist, I have taught all levels and age groups, including college courses and ensembles at the City College of New York, private lessons and masterclasses all over the globe, and general aesthetic music classes.
I like to assess my respective student's personal goals and what they are trying to achieve as musicians as early as possible in order to be able to help them in the most efficient and direct way. 
I teach saxophone, flute, improvisation, rhythm, sight reading, jazz theory, Schenkerian analysis, Set class theory, arranging, audition prep, repertoire, ear training, transcription, "Jazz Language," articulation, and developing an efficient practice routine.