Category Names:
Keyboard, Jazz Piano, Gospel Piano, R&B Voice, Rock Voice, Musical Theater, Jazz Voice, Songwriting, Piano, Rap and Lyrics, Voice
Featured Teacher on Lessonface Since March 2015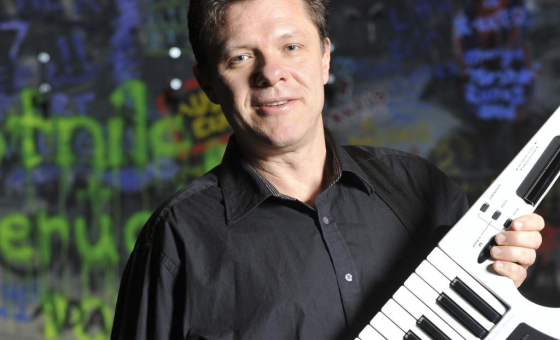 Price per lesson
From:
$25.00 / 30 Minutes
Book a Lesson with
Peter Hurst
About
Peter Hurst attended Capilano University, Vancouver Community College and Simon Faser Universtiy.  With a degree in composition, he is principal at GraceNoteArts Music school.    He teaches children and adults from beginner to advanced and will make your learning experience fun and gratifying.   He teaches all styles but likes to focus on popular, jazz, composition and ear training.  Beside his private and group lessons, he is part of DigitalGuise, a  high tech band that performs throughout the B.C.  school system. Internationally, he has facilitated workshops and worked as teacher and musical director in Thailand and Japan.   
Peter has been teaching for over 35 years  in Vancouver, BC.     He offers private and group keyboard lessons for chidren and adults.  He also teaches seniors as part of an outreach cognitive health program in first tier care homes.    He is passionate about music education and teaches all levels  and styles.  
Students are assessed by learning style to create a customized lesson plan so they engage and exel at their music studies. He is familiar with most published methods and incorporates his own unique strategies to ensure your lessons are effective, fun and goal oriented.  
Whether you are looking for your child's first lessons or you're an intermediate wanting to return to the piano, Peter will customize a program that suits your needs.
 Faber and Faber, Alfreds, Bastien, Hal Leonard to name a few.  I also use my own material I've developed over the years.  I also use Theta Music Trainer with ear traing games and Musictheory.net.