Dulcimer Lessons
Select as many filters as you would like.
All teachers on Lessonface are screened and vetted for online lessons. Please reach out with any questions or concerns. >>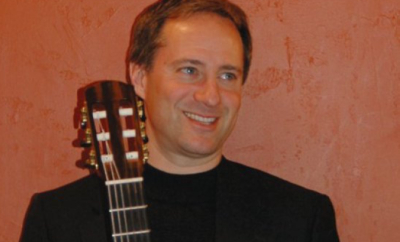 Acoustic Guitar, Electric Guitar, Bass Guitar, Blues Guitar, Classical Guitar, Flamenco Guitar, Jazz Guitar, Lead Guitar, Fingerstyle Guitar, Rock Guitar, Dulcimer
Michael Kent Smith has over 20 years of experience teaching rock, blues, jazz, fingerstyle and classical guitar.
$30.00 / 30 minutes
Dulcimer
Rob Brereton is considered one of the pioneers in contemporary mountain dulcimer playing. His years of studying classical guitar have polished his playing style while his degree in music theory and composition has given him a fresh approach to arranging.
$35.00 / 30 minutes