Find Your Ideal CSS Teacher for Live Lessons Online
Pre-Algebra, Algebra I, CSS...
Hi there! My name is Christoph, I have been a teacher and teacher assistant for over 12 years now, 8 of those in Valencia College and UCF, the other 4 as a private one to one teacher all over the internet! My focus is on the logical side with a hint of creativity, from Algebra to Programming you would be surprised where creativity helps us solve a puzzle.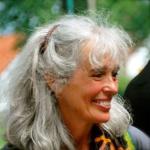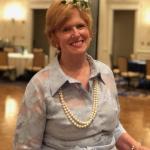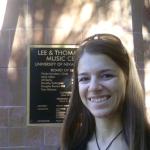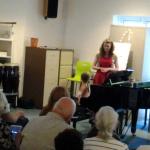 Want help finding your ideal teacher? Use our free matching service.
Fill out the quick form and teachers who fit your needs will be in touch.