Contact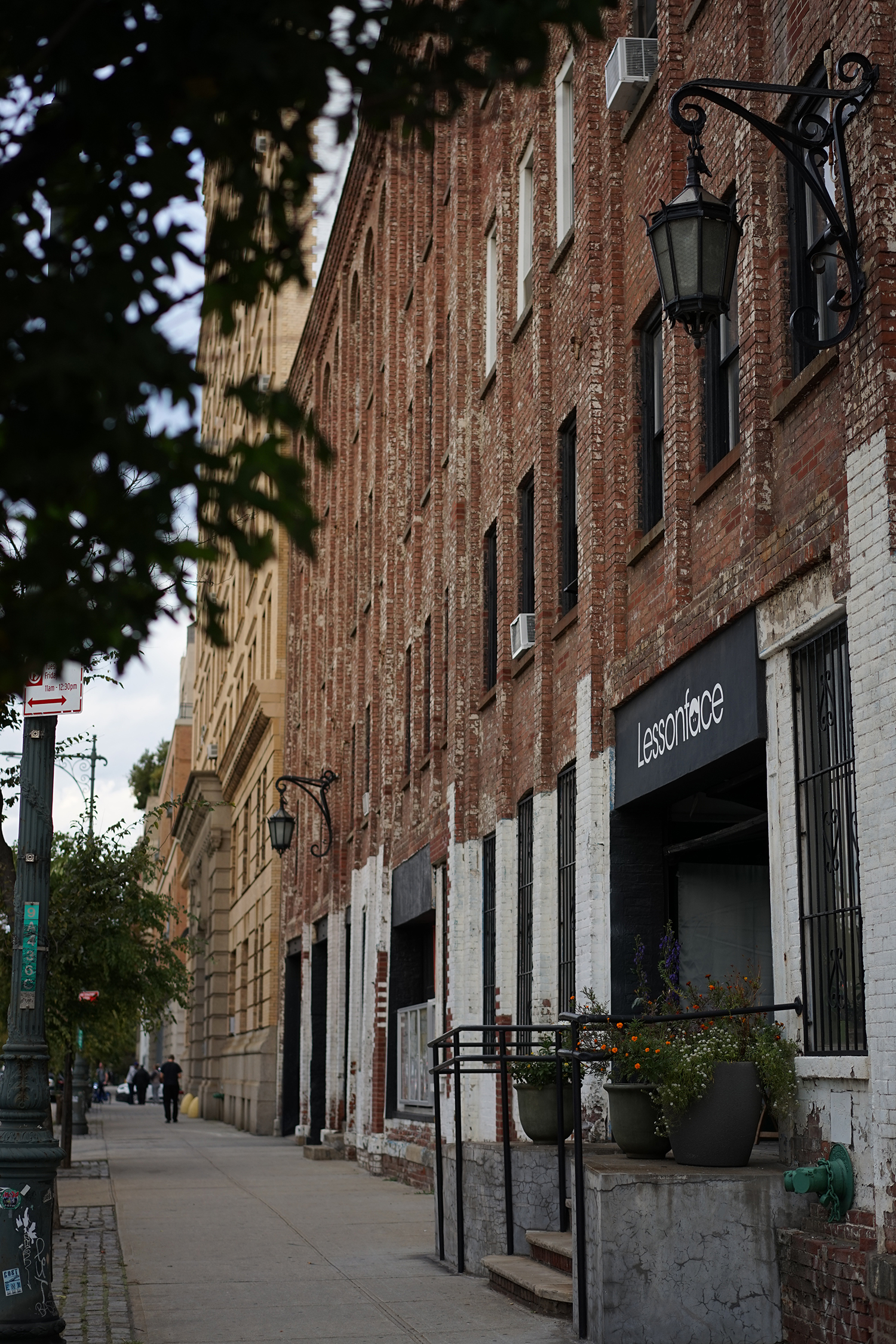 Office Hours
Monday - Friday: 11 am - 7 pm ET
Saturday: 10 am - 2 pm ET
Contact Us
You can contact Lessonface using any of the methods below. Please reach out with any questions or issues and we will respond as quickly as we are able.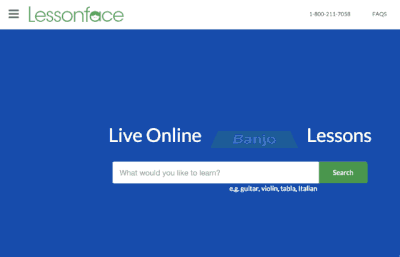 Leave a message using the blue question mark bubble on the green left-hand menu (see above).
Leave a voicemail at 800-211-7058 or 718-577-2100.
Send a text message (SMS) to 718-577-2100.

By contacting Lessonface via SMS, you are opting-into receiving SMS messages from Lessonface. Opt out anytime by replying "STOP".

Email support@lessonface.com
Report an issue here.
Pictured: Our NYC office entrance during summer of 2019. Since 2020, the Lessonface team has been working remotely, from points across the US and even internationally. If you need something outside of the above office hours, don't hesitate to reach out. We will respond as soon as we are able.
Mailing Address:
Lessonface, PBC
125 Greenville St, NW
Aiken, SC 29801