Contact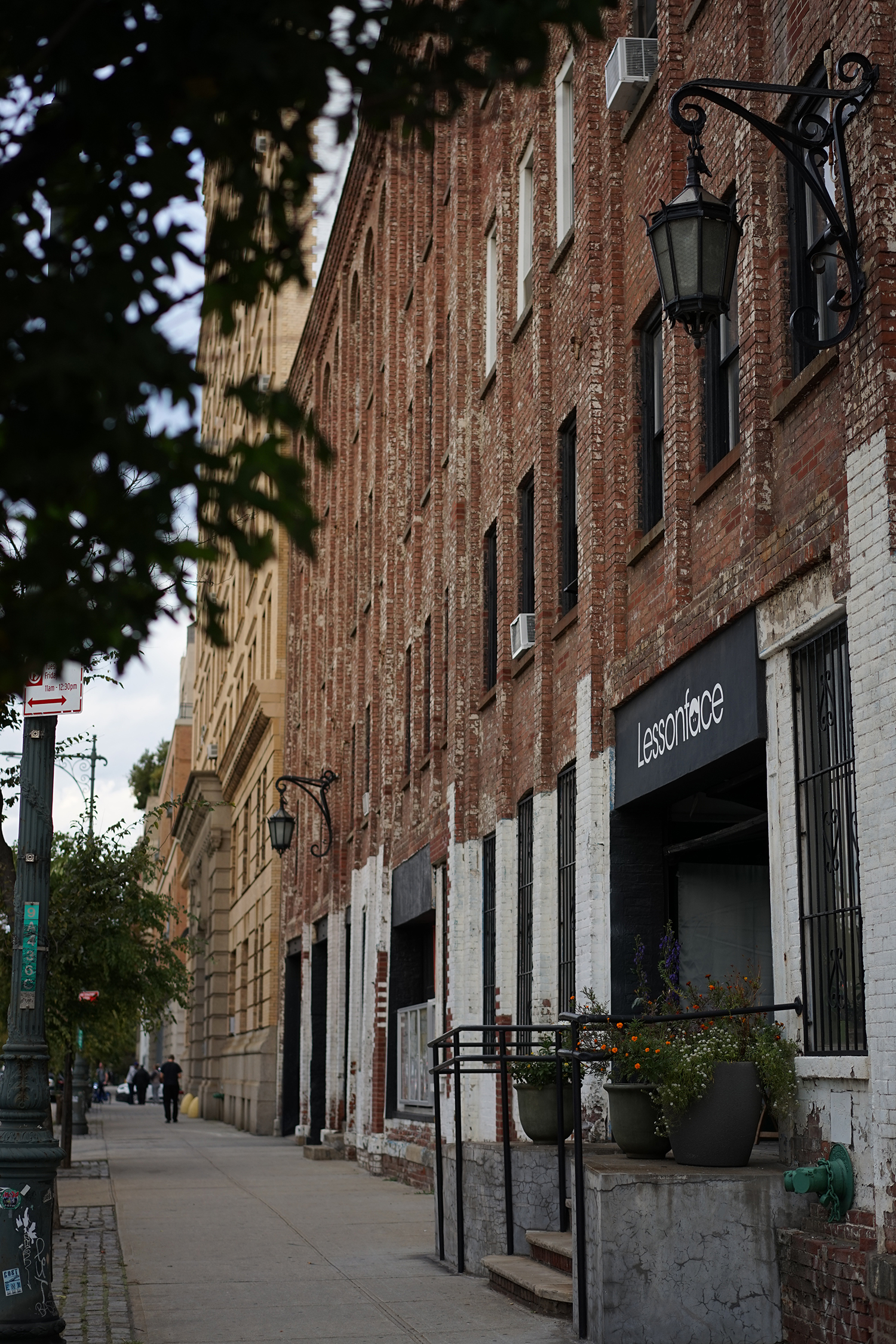 Office Hours
Monday - Friday: 10 am - 6 pm ET
Saturday: 10 am - 3 pm ET
Sunday: 10 am - 8 pm ET
Please reach out with any questions or issues. We will get back to you as quickly as we can.
Contact Us
Our general support email: jess@lessonface.com
Call toll free in the US: 1-800-211-7058 or our local number 718-577-2100
Or you can chat with us in the blue bar at the bottom right of the page
Lessonface Studio
Lessonface.com, Inc
451 West St
New York, NY 10014
The Lessonface office and studio is in the Westbeth Artists Community in the far West Village of Manhattan, on West St between Bank and Bethune St.
We look forward to hearing from you.