Contact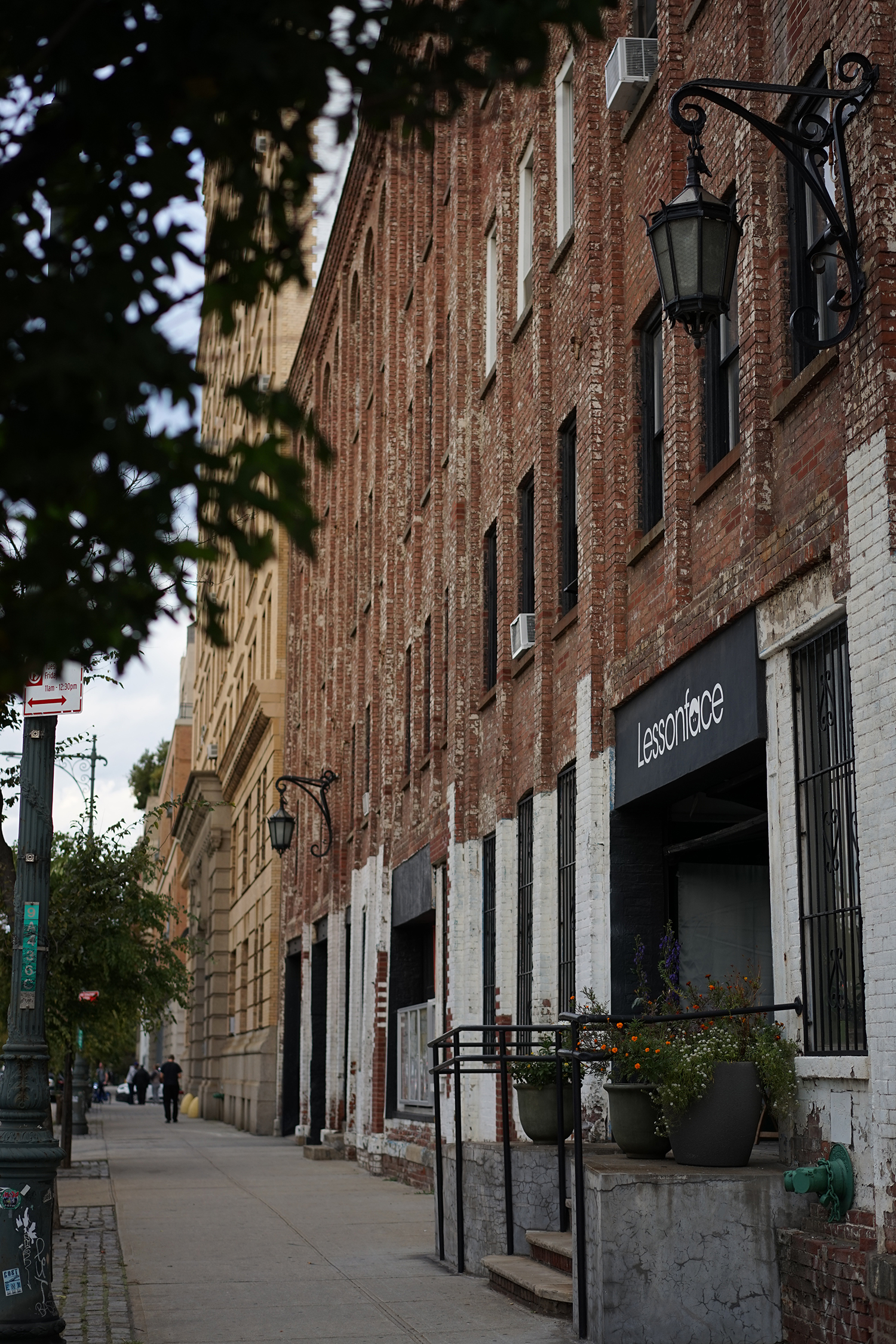 Office Hours
Monday - Friday: 10 am - 7 pm ET
Saturday: 10 am - 3 pm ET
Sunday: 1 - 7 pm ET
Please reach out with any questions or issues. 
Contact Us
Our general support email: jess@lessonface.com
Call toll free in the US: 1-800-211-7058 or our local number 718-577-2100
Or you can chat with us in the blue bubble at the bottom of the page
We look forward to hearing from you.
Pictured: Our NYC office entrance, summer 2019. Currently the Lessonface team is all working from home, which seems to mean we are all more available than ever. So if you need something outside of the above office hours, don't hesitate to reach out. We will respond as quickly as we are able.