Carnatic Lessons
Select as many filters as you would like.
All teachers on Lessonface are screened and vetted for online lessons. Please reach out with any questions or concerns. >>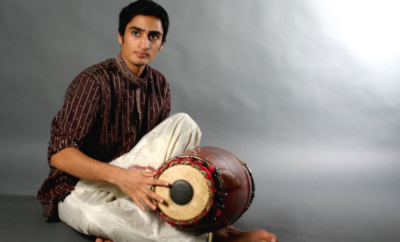 Beatboxing, Hand Drums, Mridangam, Carnatic
Acclaimed an "international mridangam performer" by USA Today and "pride of India" by India's leading newspaper, The Times of India, Dr. Rohan Krishnamurthy is considered a musical ambassador.
$30.00 / 30 minutes
Flute, Carnatic
RAJAN SRIKRISHNAN popularly known as maestro GS RAJAN is an outstanding classical flautist and a popular world music composer.
$50.00 / 30 minutes