Live Group Guitar Classes Online
Get All-Access with the Guitar Pass
These guitar classes have been designed to inspire, energize, build skills, and have fun doing it.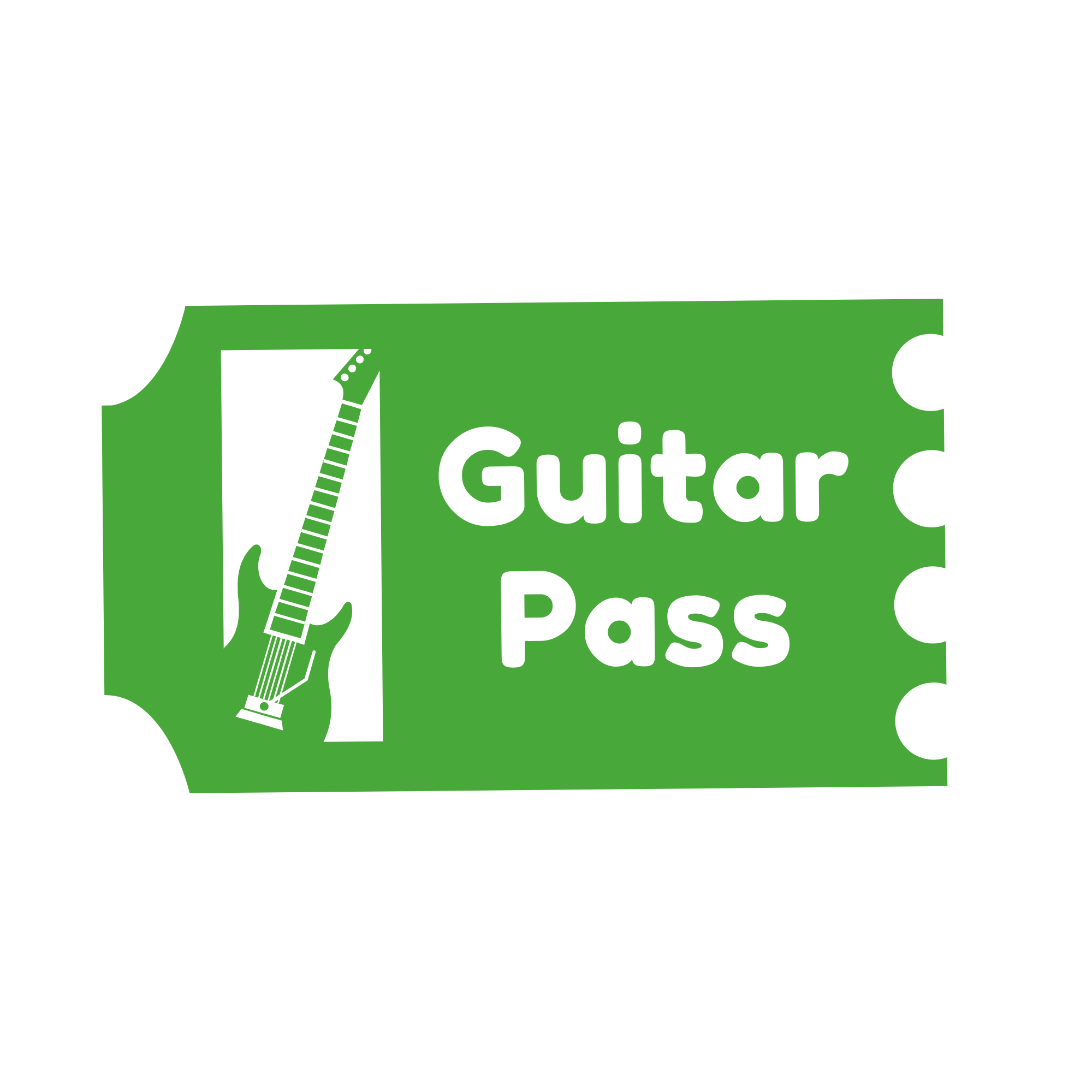 Just $11.99 for your first month for daily live guitar classes with phenomenal, inspiring experts.
$29/month after. Pause or cancel your pass anytime. Explore the class topics below. Many more details are on each class page.
This class has been absolutely AMAZING ! Simone is -Ultra Pro- and the lessons have great flow. We sure get a lot done in one hour! These sessions leave me feeling motivated and excited about learning with him and the class. He takes time to make sure everyone gets the material and gives us great practicing tips.
How the Guitar Pass Works
These live, interactive classes will have you playing and building your guitar skills in real time for real progress:
The live classes cover a variety of subjects, genres, and fundamental skills
Teachers selected for their guitar-playing and teaching abilities
The live sessions are recorded for the enrolled pass-holders' later review
Get Started
Learn the fundamentals of guitar playing the right way — with expert instruction. These classes are beginner-oriented, but any players looking to revisit and brush up on the basics are welcome, too!
Explore Styles
The guitar is an extraordinarily versatile instrument. Try out different guitar genres on your instrument and discover which you like best. Use new sounds to inspire your own compositions, or take your first steps down a new musical avenue.
Improve Your Musicianship
Grow as a musician and understand your guitar on a new level through music theory, ear training, and singing tips. Make the most of your practice time by learning effective practice strategies and developing your performance skills.
Just Play!
Relax, take a break, and enjoy making music! These hands-on, interactive classes will have you playing music non-stop. You'll finish each one with new sounds under your fingers and fresh inspiration to keep playing.
---
A Full Class Schedule
Check out the Guitar Pass class schedule below. Click any class for more info.
Beginner Guitar with Sara Landeau
Bass Guitar with Kevin Guin
Spanish Fingerstyle Guitar with Leah Kruszewski
Flamenco Guitar with Calvin Hazen
Jam Guitar with Ross James
Guitar for Kids with Ross James
Getting into Blues Guitar
Special offer for Guitar Pass holders
Add 1:1 live online lessons. Spend over $120 on private lessons in your first month of signing up for Lessonface and take 15% off with the code: GUITARPASS.
Give the Guitar Pass
Want to encourage the aspiring guitarists in your life? The Guitar Pass is a thoughtful present ideal for starting the New Year off right. Purchase the Guitar Pass as a gift here.
The Guitar Pass is a new offering. If you have suggestions for different formats, schedules, and classes, we would welcome your feedback here! Please contact us with any questions.