About Lessonface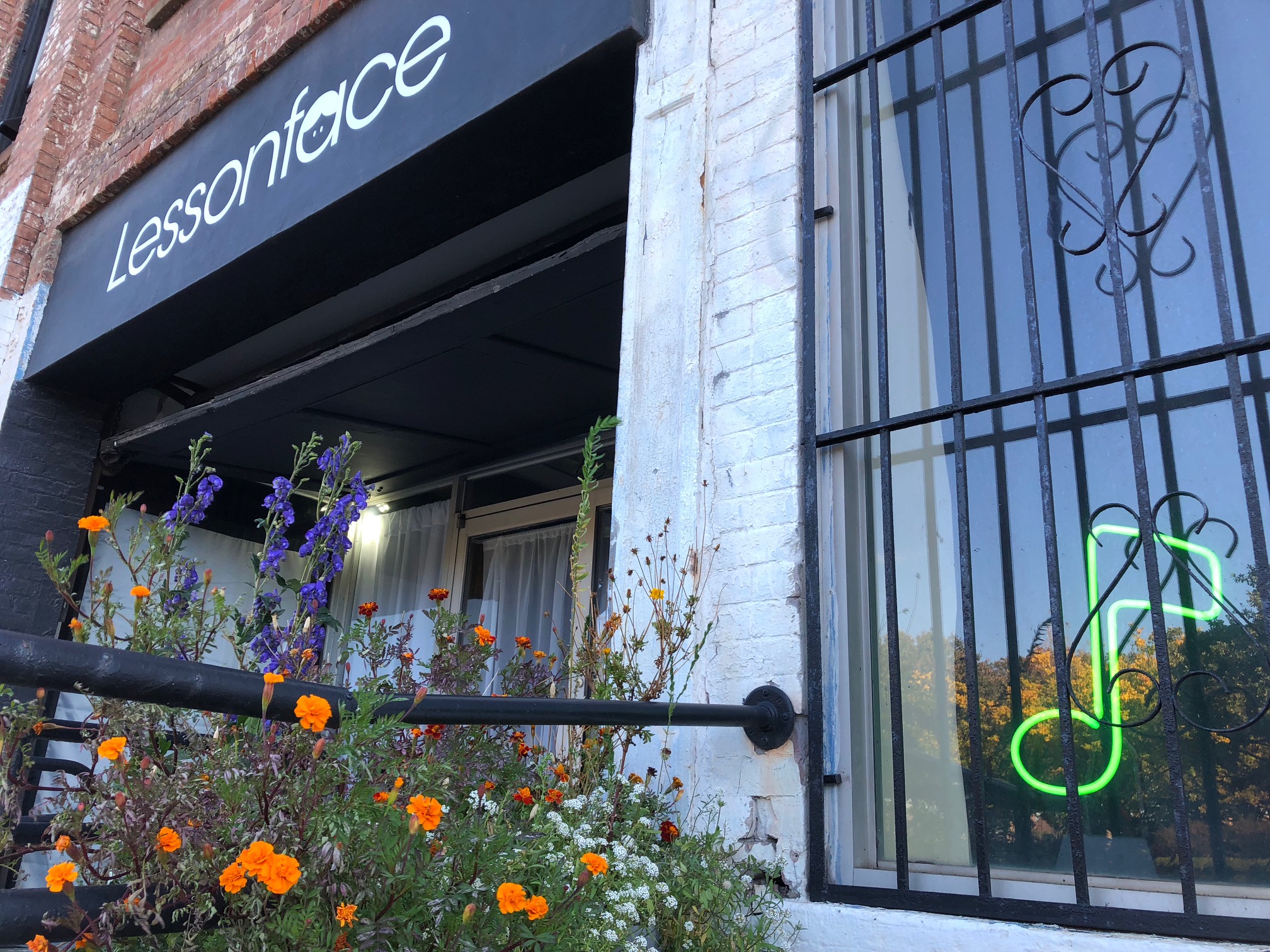 Lessonface is a platform that connects students with great teachers for live online lessons and classes.
At Lessonface.com, students work with inspiring teachers to gain knowledge and build skills, growing their understanding of the world and agility expressing themselves in it. We measure our success based on students achieving their goals, while treating our teachers equitably, and becoming economically sustainable in our operations. Read the entire mission statement here.
Our learning community spans ages and levels. 
Students sign up individually and as families.
We also provide lesson and class programs to community centers, including schools and libraries. 
Lessonface is COPPA & PCI compliant.
A great teacher inspires and motivates us along a path to accomplishment. From Lessonface's start, we have sought out the best teachers, and designed the platform to help them and their students achieve their goals.
If you're a teacher, you can read more about our approach here to decide if Lessonface is the right fit for you. If you're a student, or a parent of a student, take a look at our teacher roster and you will see that our teachers are truly stellar.
We ensure our excellent roster with our processes for teacher recruitment, assessment, onboarding, orientation, and reviews, and our fair approach to studio policies and platform fees. Read more about how it all works here.
Founded in Brooklyn, NY, in 2012, launched in 2013, re-incorporated as a Public Benefit Company in 2020.
  How It Works | About Teaching | Contact Us | FAQs | Mission Statement | We're Hiring