About Lessonface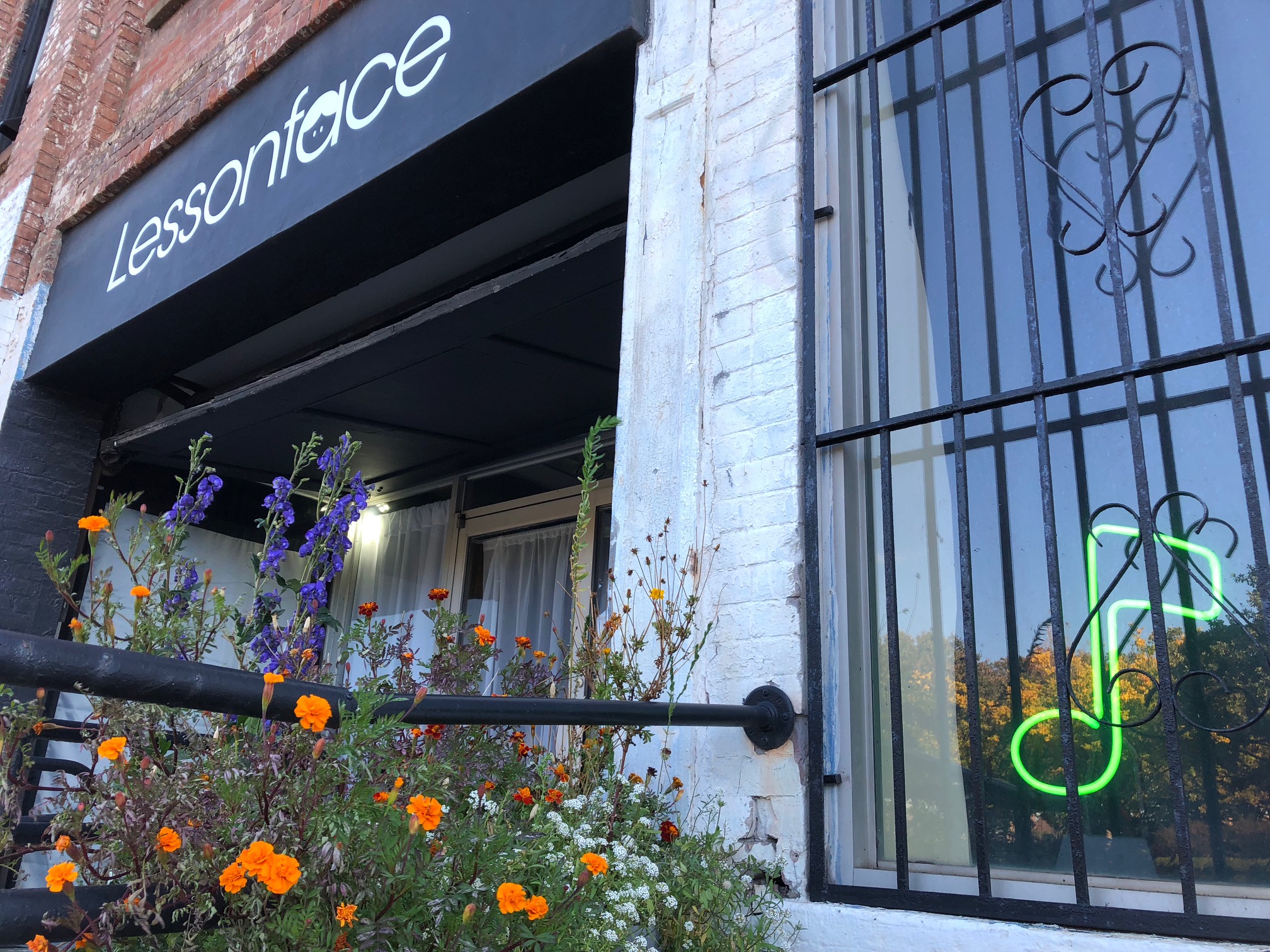 Lessonface connects students to great music teachers for live lessons online. Our lessons platform offers a modernized version of the ages-old learning approach of a one-on-one lesson with an expert instructor, which means you will find:
Great teachers, vetted by our staff and reviewed by verified students
Flexible payment and scheduling options -- book one lesson at a time, in packages, or subscribe
Reliable video conferencing, with built-in optional recording of the lessons 
A 24-hour cancellation and rescheduling policy
Our first lesson guarantee
Lessonface welcomes a community that spans ages and levels, with the common thread being respectful treatment of students and teachers and a love of learning. Most of our students sign up individually and as families. We also provide lesson and class programs to community centers, including schools and libraries. Lessonface is COPPA & PCI compliant, for safe and reliable use by all ages.
Founded in Brooklyn, NY, in 2013, Lessonface moved to the West Village/Meatpacking district of New York City in 2017 and is now located in the renowned Westbeth Artist Community-- the very same beautiful building that housed Bell Labs until 1966! So we are under the same roof where the transistor, the photovoltaic cell, and a wealth of other 20th century innovations were developed, which may sound like internet puffery but is quite true.
Our office and studio entrance is pictured to the right. We host seminars, workshops, group classes and small concerts here, to support and to promote our lessons community. Most of our live studio events can also be attended remotely via live streaming video. Check out the upcoming event schedule. 
Here is a recent photo from one of our fall 2018 Face the Music events, with, from L to R, Yonit Spiegelman, our head of artist relations; our guest mentor, guitarist Alex Skolnick; guitarist and teacher Ray Suhy; Flavio Lira, our director of operations and producer; and Claire Cunningham, co-founder and CEO. The photo was taken by Ashford Tucker, co-founder and legal counsel.
Thank you for your interest in Lessonface!
Please reach out with any questions.
How it Works | About Teaching | Contact Us | FAQs 
---
Lessonface Advisory Board

Deb de Sherbinin
KidSmart, New England Chapter Head of Women in Toys, Former Director of Marketing at Hasbro

Chuck Eesley, PhD
Stanford Professor of Management and Engineering

Cara Scharf
Fearless Media 

Itai Ram
Facebook, formerly of Vidyo, Apple and Intel

Ron Raup
Rhodes Music, formerly CEO SmartMusic, COO Brook Mays Music, COO Coda Music Technology, SR VP Yamaha 
Related: