Acoustic Guitar, Arranging, Bass Guitar, Bass Guitar Set Up, Blues Guitar,
Classical Guitar, Commercial Songwriting, Electric Guitar, Fingerstyle Guitar, Flamenco Guitar, Guitar, Jazz Guitar, Lead Guitar, Neo Soul Guitar, New Age Piano, Piano, Piano Composition, Pop Piano, Reggae Guitar, Rock Guitar, Rock Piano, Songwriting, Songwriting Arrangement, Songwriting Form, Songwriting Harmony, Songwriting Melody, Top-Line Songwriting, U Bass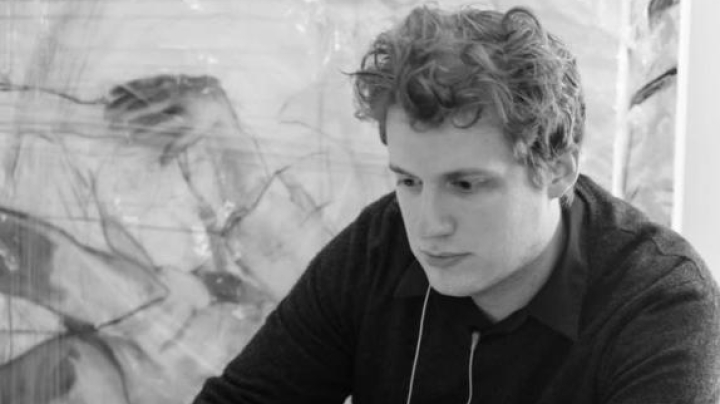 Lesson Fees
Promotions Available
Book 5+ lessons for 5% off
Book 10+ lessons for 10% off
About
Singer-songwriter multi-instrumentalist composer Albert "H.G. Welp" is ready and able to teach you everything he knows about making music. A former Berklee College of Music scholarship recipient, he spent his twenties playing bars and honing his craft in Miami, Florida, before moving to New York City in 2022. Along the way he's written and demo'd countless pop songs across all sorts of arrangements and styles. Shortly after moving to New York, he landed a job as the Composer-In-Residence and Sound Designer of The Brooklyn Centre for Theatre Research, where he has composed music for more than ten plays in the past six months. Ask him to send you his music and he'll ask you which, his pop music or his instrumental theatre music? 
Mr. Kunze favors a soft touch with his lessons, as he doesn't think anything is really taught in too harsh a way. He's chill, laid back, and happy to show you his love for music and the process of getting better at it. Fluent in Guitar, Bass, or Piano, across all sorts of genres, he's ready to gauge where you're at and get you where you need to be. 
Private Teacher since 2011 South Florida
Recording Artist published since 2020
Bass Guitar at Citi Church Miami Summer 2022
Piano, Bass, and Guitar Teacher since September 2022 at Honey Academy Arts School in Flushing, Queens, NYC.
Composer-In-Residence  since December 2022 at The Brooklyn Center For Theatre Research in Greenpoint, Brooklyn, NYC 
Music and our ears is the method.
Notebooks, Sheet music notebooks, Pen, paper, music stand.