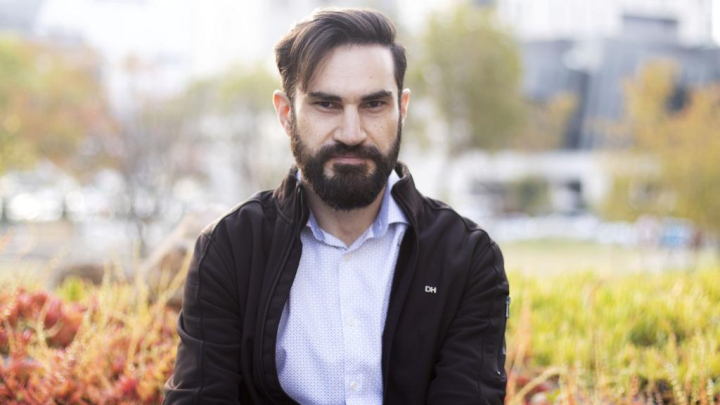 Lesson Fees
Promotions Available
Free 15 minute trial lessons
Book 5+ lessons for 5% off
Book 10+ lessons for 10% off
Book piano and theory lessons and get 50% off the theory prices
About
I am a highly motivated and results-driven teacher with an extensive background in education spanning over 15 years. Holding a Doctorate and Master's degree in Music Composition, as well as a Bachelor's degree in Piano Performance, I possess a solid academic foundation in my field. In addition, I completed a Teacher's Licentiate Diploma in piano (cum laude) at the University of South Africa in 2012.
My tertiary teaching journey began during my Doctoral studies at the University of Pretoria in South Africa. There, I had the opportunity to instruct aspiring musicians in Music Composition and Music Theory. Concurrently, I served as a piano and music theory teacher in various schools, equipping me with invaluable experience teaching students across all levels of musical development.
As a composer, I have gained acclaim for my works showcased in both concert halls and multimedia platforms. My compositions have earned me numerous prestigious prizes and awards. Notably, my pieces for the stage have been performed not only within South Africa but also internationally. Furthermore, I have the privilege of serving as the orchestrator and arranger for the Johannesburg Symphony Orchestra.
Above all, my true passion lies in teaching, and I strive to inspire my students with the same fervour and devotion I hold for music. By imparting my knowledge, nurturing their talent, and fostering a love for music within them, I aim to shape the next generation of passionate musicians.
Teaching should be exciting and tailored to each student's needs and interests. That's exactly how I approach piano, music theory, and composition lessons. Because of my background in composition, I can arrange music relevant to today's music scene that matches the student's skill level. It keeps the lessons fresh and relatable.
When it comes to theory, it's not just about exams. I teach students how to apply their knowledge to all aspects of music, like interpreting, writing, and arranging. And guess what? I provide custom notes and exercises for theory and composition classes, so no need to spend extra money on materials.
I believe in creating a laid-back atmosphere where students can soak up knowledge and leave feeling enriched. Learning should be enjoyable, right?
To sum it up, my teaching style is all about making lessons engaging, personalized, and relevant to the real music world. I want to ignite a passion for music and provide a supportive space for students to grow into well-rounded musicians.
DMus (University of Pretoria), MMus (University of Pretoria), BMus (University of Pretoria),  UTLM (UNISA), Music Theory and Composition lecturer at the University of Pretoria, South Africa.
Reviews of lessons with Altus Hendriks