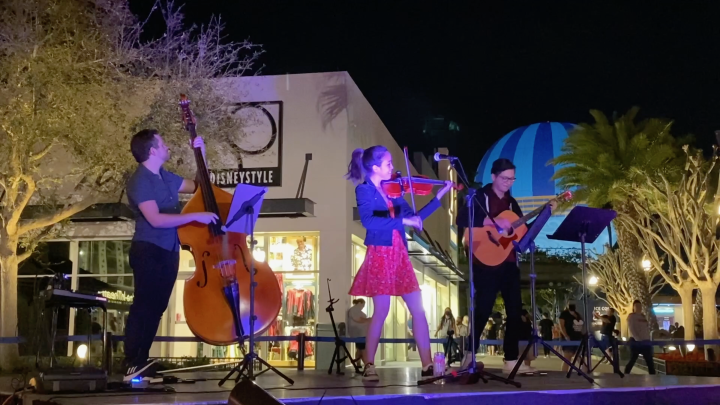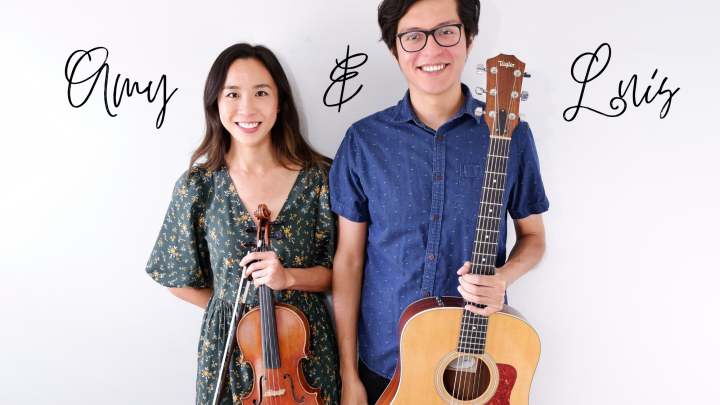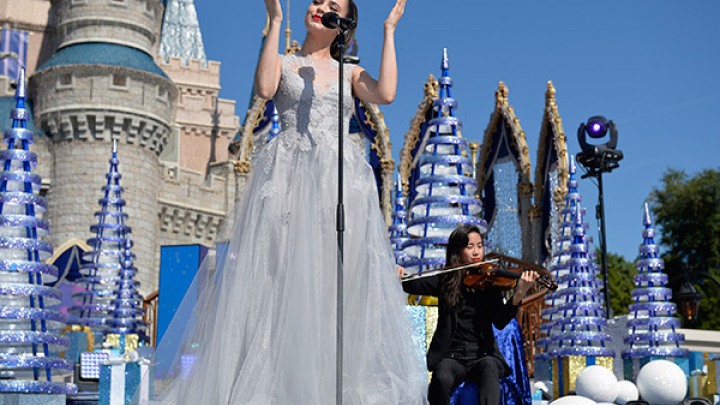 Lesson Fees
Promotions Available
Book 5+ lessons for 5% off
About
I loved watching cartoons as a kid and wanted to play the music I heard, so I started learning as many musical instruments as possible. Violin became my favorite and that passion led me to a Bachelors in Violin Performance from Florida State University and a Masters in Violin Performance from the Royal Conservatoire of Scotland, at both schools I won several positions, awards and scholarships. I currently play professionally in symphonies, touring shows, events, and soundtracks. My most notable performance was at the White House for a state dinner. Recently I've been on tour with Michael Buble, was a featured artist for Yamaha, and played live on Good Morning America. 
I am upbeat and positive when I teach. I like to encourage healthy practicing techniques and self-evaluation. I act as a coach to help students with technique but also how to self-assess and become their own artists. I also encourage journaling and goal-setting.
I teach the way I was taught, which is classical training, with some modifications. I teach in the Galamian method of violin playing and include music theory in each lesson. I also use Suzuki method to help with ear training. I believe both quick reading and learning by ear are important and helpful in learning the violin. For younger students I prefer to start with the  Strictly Strings Method books or Essential Elements book 1. Gradually I add Suzuki, then as they advance: Flesch scales, etudes, easy duets, and graded repertoire.
Master of Music Performance, Violin - Royal Conservatoire of Scotland; Bachelor of Music Performance, Violin - Florida State University; American Federation of Musicians - Local 389
Strictly Strings Method books or Essential Elements for Strings Book 1
Suzuki Violin School Books
Carl Flesch Scale System
Kayser, Mazas, Wolfhart, Kreutzer, Dont, Gavinies, Paganini etudes
Reviews of lessons with Amy Xaychaleune