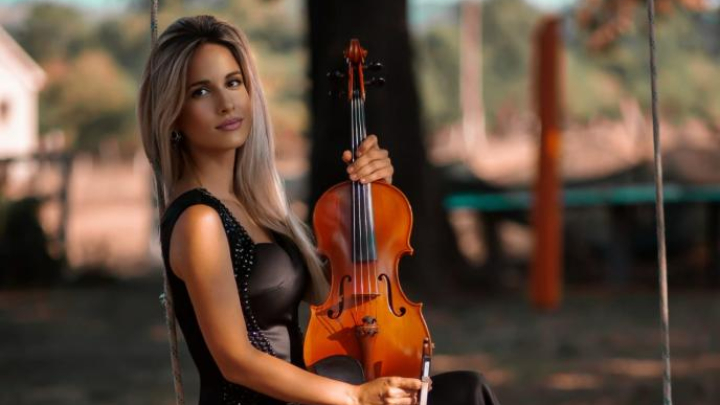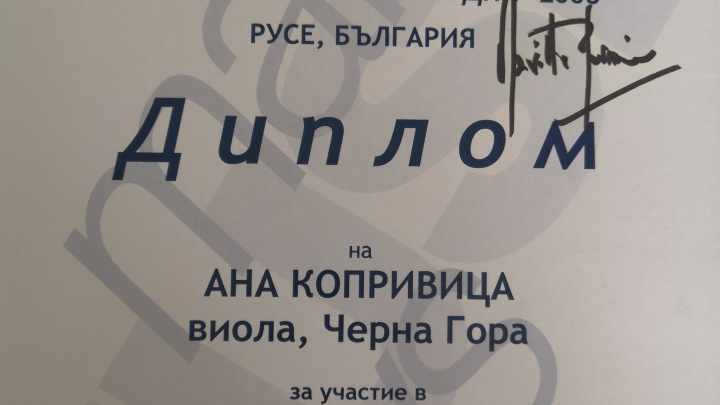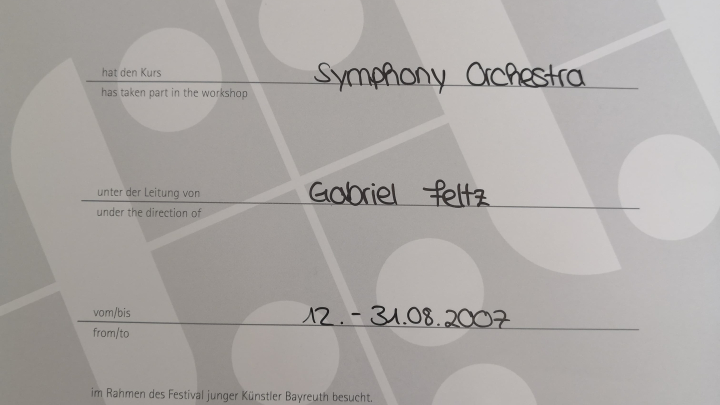 Lesson Fees
Promotions Available
Book 5+ lessons for 5% off
About
Hello! I'm Ana and I'm a graduated violist, a permanent member of Symphony orchestra "Stanislav Binicki" in Belgrade, Serbia. Before passing the audition in orchestra in January of 2017, I was a professor of viola and violin in a special boarding school for musically gifted children "Skola za muzicke talente Cuprija", for five years.
The school "Skola za muzicke talente Cuprija" where I worked for 5 years is founded and led by "Academy of music arts" in Belgrade. There are three schools in the world of that kind: in London, Moscow and Serbia. My students got 25 1st and few 2nd awards in republican and international competitions, and all of them signed in to desired academies in Germany, Canada and Serbia as first on the list and with full scholarships. We still keep in touch :)
I was a member of Royal chamber orchestra St. George for four years and took part in many world tours. I played also in the National Radio and Television orchestra in Serbia, Orchestra of National theater in Serbia, National Symphony orchestra of Montenegro and National Symphony orchestra in Sarajevo in Bosnia and Herzegovina. I was a member of orchestras which took part in projects "Bridges for the future" in Bern, Switzerland, "Festival junger Kunstler", Bayreuth, Germany, "Deutsch-Skandinavischen Jungend-Philharmonie" in Berlin, "Music days international festival" in Russe, Bulgaria etc.
I tend to explain to students as simple and as effective as possible. My students enjoy classes, love to play and ask many questions :) I insist on good technique and posture, because even if it takes a little bit more time in the beginning, in makes future progress easy and fast.
I also added copies of some of the awards of my students and my professional improvement course.
I am adaptable to all age groups and repertoire wishes. Since I am a graduated violist, I work with violists of all levels and violinist who are in the primary school or play violin for 7 years or less. My student's results in competitions as I described above,  and ranking in admission exams (all of them were first on the list), are the best recommendations. In attached documents you can see recommendations from the university professors and my awards as a professors for high achievements in two international competitions, where my students won first prices in three categories. I attached their diplomas as well. 
Reviews of lessons with Ana K.