Lute, Audio Ear Training, Classical Composition, Composition, Guitar,
Music Theory, Songwriting Harmony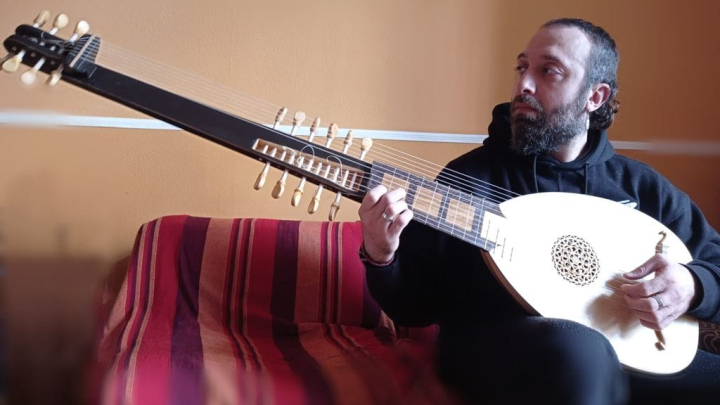 About
Here we are. Musician with 27 years of experience, playing guitar, lute, piano. I've studied guitar since i was a kid (8 years old) and through the years i've studied lute, composition, conducting, in the best academy of my state, Conservatorio "N. Piccinni", Bari (one of the directors was Nino Rota, Fellini music scorer and oscar nominated forn Brian De Palma's masterpiece "The Godfather"). I play early music (it means music from 1200 to 1700) as soloist and with ensembles. I play rock, jazz and pop too, and teach them all with great pleasure.
So, what does it mean to learn? for me, it's a process in which you grow, day by day, lesson by lesson; it's a conquest you make with teacher's help, and with that help things are easier and faster. Doing by yourself is great, and you have always to do it, but, there's a road where you can go and get the best, and that road can be shown by the Maestro. Maestro shows, you start to walk, and everything you get, is yours. For me, pratice and theory must work together, they can't be separeted. What does it mean? it means that you will discover theory through the direct application on the instrument, with the help of music itself.