Ableton Live, Apple Logic Pro, Avid Pro Tools, Drum Rudiments, Drums,
Music Theory, Music Theory for Producers, Percussion, Snare Drum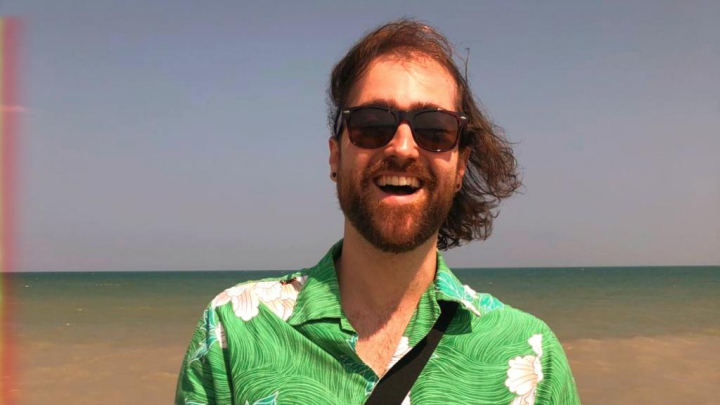 Lesson Fees
Promotions Available
Book 5+ lessons for 5% off
About
Hey there! My name is Andres and I am a musician and artist based in Chicago. I have taken private and group lessons lessons on various instruments throughout my entire life, as well as formal University training and extensive real world experience. I take a holistic approach to my own music career, spending time deeply studying every creative and musical tool before incorporating them into my toolkit. I have enjoyed a life of music and arts, and all of the learning experiences associated with it! I have toured the country and spent extensive time in recording studios, playing instruments, writing songs, engineering, mixing, and sharing music! My life is structured around authentic creative expression and the practices associated with it, and I very much value one of the most important aspects of a musical life - sharing wisdom with others on the journey!
My education process is flexible. Drawing on an incredibly varied experience from studio recordings to touring on a variety of instruments, the work we engage in can be tailored to the student's needs and informed by real-world experience. I love providing the support necessary to empower students to achieve versions of themselves they did not know existed, through our musical and/or artistic pursuits!
Bachelor's of Music - Percussion Performance (University of Minnesota, 2013)
Associate Degree - Audio Production (Milwaukee Area Technical College, 2020)
Dallas Brass - Percussionist and Educator (2016-2018)
My methods are tailored to each student as we first spend time understanding each others' goals and creating the curriculum necessary to achieve it. I have an extensive list of educational resources I have utilized for myself and for students, from which I will recommend based on the student's needs.