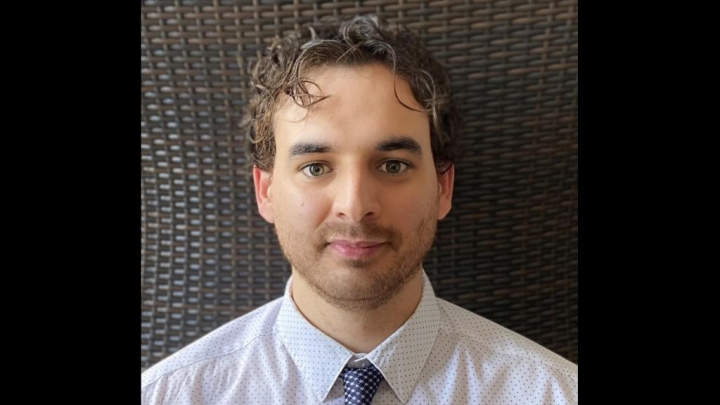 Lesson Fees
Promotions Available
Book 5+ lessons for 5% off
Subscriptions discounted up to 11% off
Subscriptions discounted up to 11% off
Subscriptions discounted up to 11% off
Subscriptions discounted up to 11% off
About
Hi there, I am a professional musician and a qualified music teacher who has been teaching for close to 10 years. I have taught students ranging from the ages of 5 to 60 years, varying from beginner to advanced students. I am a patient teacher with in-depth knowledge of music and of teaching methods which allows me to tailor my lessons to the individual needs of my students, nurturing their abilities and allowing them to grow and express their unique creativity. I also pride myself in building confidence in my students so that they are comfortable with performances and confident in their abilities as musicians.
I did my undergraduate degree in music which I studied on a music bursary that I had won. I also have a Postgraduate Certificate in Education and an Honors in Education with my thesis based on Music Education and its benefits. Teaching music and performing are my passions and I take great pride in my musical and teaching abilities.
Please contact me should you be interested in learning to play any of the instruments I specialize in, or if you are interested in learning more about music theory and conducting. I would be delighted to be a part of your musical advancement!
I am a very friendly teacher who wants to help my students achieve their goals. I am cognizant of how every student is different and so require different approaches to learning and practicing. My approach to each student is therefore unique and I strive for a balance of fun and technicality in my lessons. I also believe that learning music is a great way to build confidence and I aim to help my students become more confident in their playing and in themselves.
I currently hold a music teacher position as a secondary school and previously I have worked as a music teacher at prep schools, high schools, music academies and private music schools. During these periods, I also taught privately, giving one-on-one lessons to students who are interested in music whether they were beginners or advanced musicians. I have also been a conductor of award-winning bands and have previously also acted as a judge at competitions.
I have taught over 200 students over the years, and I have been able to form long-lasting relationships with my students and help them progress to reach their personal goals. I have also prepped students for Practical Music Examinations (ABRSM, Trinity College London) where they have received distinctions.
- Bachelor of Music from the University of Cape Town
- Postgraduate Certificate in Education (PGCE) from the University of Cape Town
- Bachelor of Education Honours from the University of Cape Town
Reviews of lessons with Ben Van Wyk