Alto Sax, Baritone Sax, Improvisation, Jazz Improvisation, Music Theory,
Tenor Sax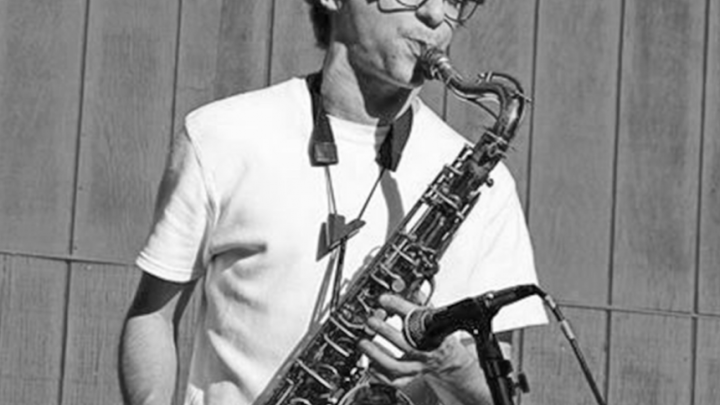 About
I am a saxophonist from New York City with experience in jazz, improvised music, and rock. My main instrument is baritone saxophone and I play tenor and alto too. I went to Manhattan School of Music for three years and now attend The New School. I graduated from LaGuardia High School where participated in the jazz band for three years. I've had the honor of playing alongside Wynton Marsalis, Rodney Whitaker and Ted Nash. I've had many great saxophone teachers over my eleven years of playing who encouraged and inspired me, and who gave me the tools to develop my own voice on the instrument. Teaching gives me the opportunity to pass on what I've learned from my teachers.
My approach is to build confidence from the start and encourage individuality. I like to focus on the feeling of rhythm and the emotional benefits of musical freedom. I make sure to follow a student's musical interests instead of imposing my own while introducing them to new artists and possibilities on the instrument.