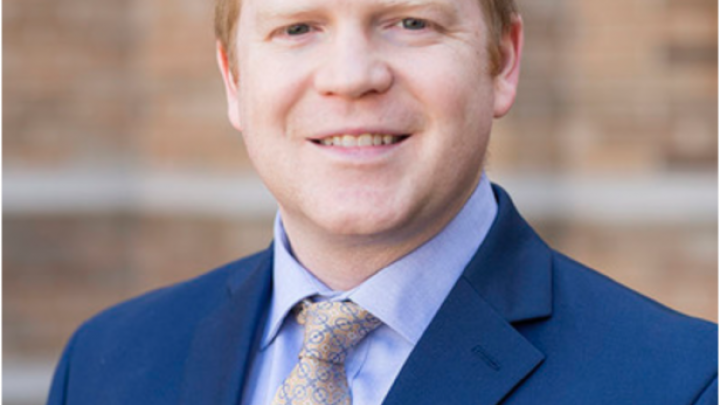 Lesson Fees
Promotions Available
Book 10+ lessons for 10% off
Book 5+ lessons for 5% off
About
Having made the Midwest both his home and work space in performance and education, Dr. Brandon Hollihan has held many positions as a choral conductor and educator.  He recently earned his DMA in Choral Conducting at the University of Notre Dame through the school's renowned Sacred Music Program, studying under Carmen-Helena Tellez.  He has given conducting recitals that have featured works such Bach's "Reformation" cantata, "Ein feste Burg ist unser Gott," BWV 80; Britten's "Rejoice in the Lamb," and Schoenberg's "Friede auf Erden".  He also teaches aural skills as an adjunct faculty at the Raclin School of the Arts at Indiana University South Bend, and is music director and organist at First Presbyterian Church Mishawaka as part of his Notre Dame internship. Brandon is also a conducting fellow with the South Bend Symphony Orchestra and recently made his orchestral conducting debut with the symphony.
Prior to moving to South Bend, Brandon taught vocal music at Whetstone High School in Columbus City Schools, a school rich in musical traditions that has produced many outstanding talents in instrumental and vocal music.   He worked concurrently as the choir director and organist at Northwest United Methodist Church, where he has given performances of Haydn's The Creation (2017), Handel's Messiah (2012) and Saint-Saens' Oratorio de Noel (2014).   Brandon also directed the Clintonville Community Choir, an exceptional community ensemble that meets Monday evenings at Whetstone and performs frequently in Clintonville and other Columbus neighborhoods.
Brandon earned his BA in Music from the University of Notre Dame, studying with baritone John Riley-Schofield.   He then went on to earn dual Masters degrees in Voice and Choral Conducting from The Ohio State University.   He cites Hilary Apfelstadt, Robert Ward and Robin Rice as several of his teachers who gave him the resources and inspiration to realize his goal of being a professional musician and educator.  
Other notable past performances include performances with South Bend Lyric Opera and Opera Columbus, pianist for a performance of Carmina Burana at Upper Arlington High School (2010), George Gershwin's Rhapsody in Blue for solo piano at Northwest UMC (2011), and Faure's Requiem at Resurrection Lutheran Church in Hilliard (2009).
Brandon's teaching philosophy: I believe in the importance of utilizing the talents of all students, all of whom are diverse in nature and share different cultural experiences, and nurturing each individual's gifts and providing them with experiences that will remain with them for the rest of their lives.  I am also a strong believer of "maximizing" one's musical curriculum, and that the quality of output is far more important than the quantity.
Reviews of lessons with Brandon Hollihan