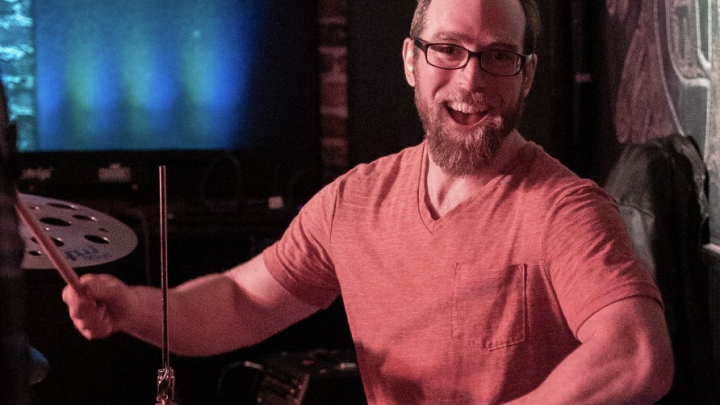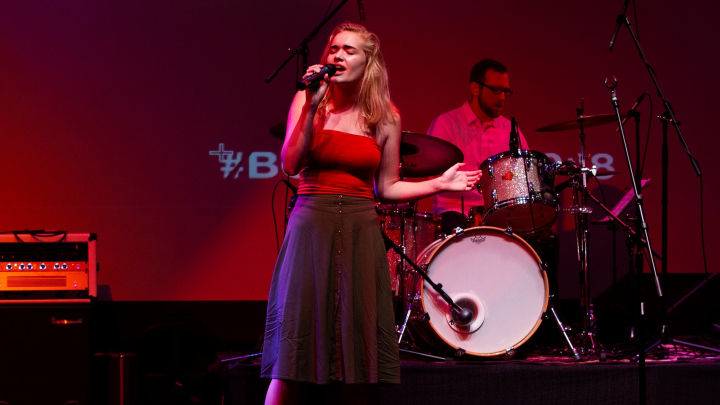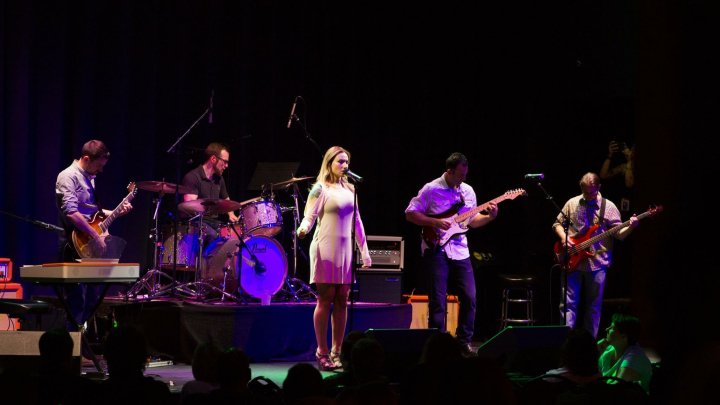 Lesson Fees
Promotions Available
Book 5+ lessons for 5% off
Book 10+ lessons for 10% off
Book 20+ lessons for 20% off
About
I am a professional musician and instructor based out of Boston, Massachusetts that has taught for over fifteen years. As a graduate of Berklee College of Music in 2007, my teaching experience ranges from in studio lessons to group master classes at Berklee College of Music. My goal is for the student to experience a fun and informative lesson.
I have taught private drum lessons for fifteen plus years in music styles ranging from jazz to rock, rock drumming group classes and clinics at Berklee College of music since 2007, beginner piano lessons since 2010 and ensemble courses since 2009. My ensembles have performed regularly at the River Club in Scituate, MA and Showcase Live in Foxborough, MA.
I perform regularly in New England with my cover band, The Emergency Broadcast System at clubs, bars and weddings. Some venues include The Lansdowne Pub in Fenway, Bell In Hand in downtown Boston, The Thirsty Moose in Portsmouth, NH and Inn on the Blues in York, ME.
Bosse School of Music
Berklee College of Music
I provide all material. My suggested books for drumming are Progressive Steps To Syncopation by Tedd Reed, Modern Rudimental Swing Solos by Charley Wilcoxin, the N.A.R.D. Book, Accents and Rebounds by George Lawrence Stone, Portraits in Rhythm by Cirone and The Drummer's Complete Vocabulary by Alan Dawson. 
Reviews of lessons with Brent Beissel