Audition Prep from University of Southern California Alumni, Classical Voice,
Opera, Public Speaking, Sing! Collective, Singing, Singing for Actors, Voice, Voice Diction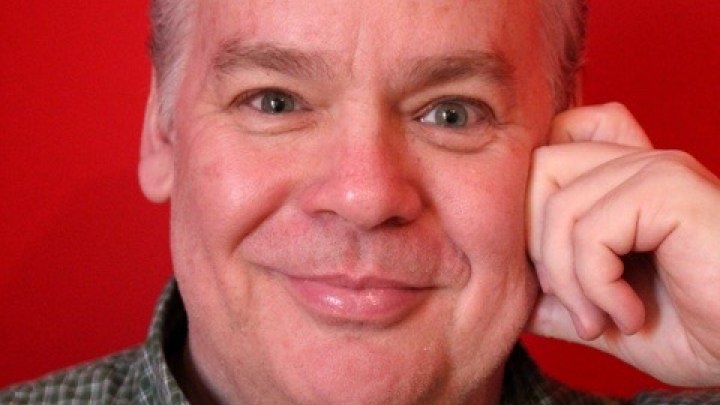 Lesson Fees
Promotions Available
Book 5+ lessons for 5% off
Book 10+ lessons for 10% off
Book 20+ lessons for 20% off
Discounted price for subscriptions
About
I am an operatically trained tenor who has been teaching privately for over 24 years now. I've spent time performing in the classical arena as well as musical theatre and cabaret. I've also spent over 10 years as a choir director and vocal coach students for performances and auditions. I love teaching and find that it gives me such energy when I can share my knowledge with others.  I've successfully helped high school students to successful matriculate to some of the top musical schools in the country. 
I vary my teaching style to meet the needs of each student. Because singing  can be such an emotionally raw experience I believe it's necessary to make a connection to each student and teach them in a manner to which they are most comfortable. As an empath myself, I find that I am able to find a way in to most people. 
• Received private vocal instruction for 18 years.
• Music Major with vocal emphasis at University of Southern California.
• Choir Director of the Orange County Catholic Men's Choir for 10 years.
• Background vocal work for musical theatre albums.
• Currently teaching and coaching voice privately for 23 years.
• Teaching beginner and intermediate piano off and on for 25 years.
• Coached actors for auditions for 10 years.
• Guest Music lecturer for Chapman University for 6 years.
• Guest Performance artist at Chapman University for 6 years.
• Recorded vocal work for Disney Theme Park and Resorts shows.
• Solo Cabaret Performances at local venues.
Personally, I like to equate singing well to working out at the gym to attain a particular body goal. It takes time to condition. After all, with singing your body IS your instrument. 
I teach my students breathing techniques, how to sing without stress on your vocal chords, how and why you should spend time interpreting lyrics, and incorporate songs to work on all these things which in turn builds your repertoire. And I encourage singer/songwriters  to use their own songs as part of their repertoire.