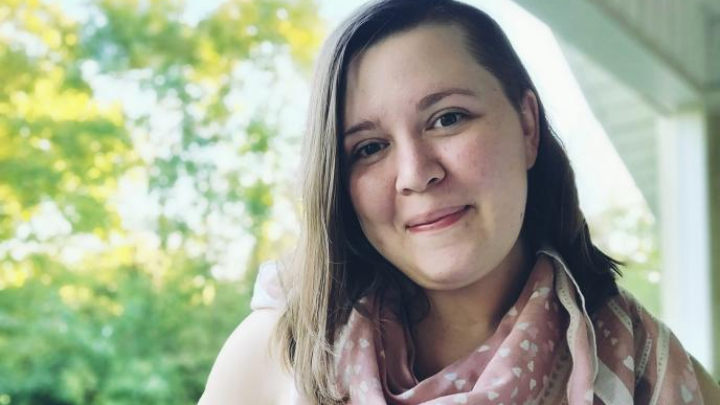 Lesson Fees
Promotions Available
Free 15 minute trial lessons
Book 5+ lessons for 5% off
Book 10+ lessons for 10% off
Subscriptions discounted up to 5% off
About
Caitlin has been a music teacher for over 14 years and a performer for over 21 years. In that time, she has taught over 200 students and loves to be a part of the journey as her students learn their instruments and enhance their connection with music. She has studied, taught, and performed multiple genres of music and specializes in classical, Celtic, pop, and jazz.
Caitlin earned her Bachelor's of Music from Middle Tennessee State University. On her musical path, she has studied with some of the most respected teachers and performers in the field including classical violin with Karen Clarke, Celtic fiddle with Daniel Carwile, and jazz and electric violin with Tracy Silverman. She has also studied classical piano with Paula Bell and jazz piano with Pat Coil.
As a performer, Caitlin has worked and recorded with many different groups throughout the years including her own violin and cello duo, Singin' Strings, and as a member of Roy "Futureman" Wooten's Black Mozart Ensemble.
NOTE: My studio is currently full and I'm not accepting new students.
My personal goal as a teacher is to help you learn in a way that will connect and resonate for you, so I customize lesson plans for each of my students. I have taught from several different methods throughout my years as a teacher and also work with students on special request songs. I like to incorporate music theory and ear training in an easy and accessible way to help you build a strong musical foundation.
I offer lessons for beginner to advanced violin and viola students, and beginner to intermediate piano students. Students of all ages are welcome.
Included methods I teach from:
- Suzuki Violin and Viola
- Traditional classical method
- Faber Piano Adventures
- Bastien Piano Basics
Reviews of lessons with Caitlin Calvert