Alto Sax, ABRSM Exam Prep, Audition Prep, Breathing and Sound, Clarinet,
College Audition Prep, Composition, English, Flute, Improvisation, Jazz Improvisation, Music Directing, Music Theory, Orchestration, Saxophone, Small Group, Soprano Sax, Tenor Sax
50+ lessons
booked on Lessonface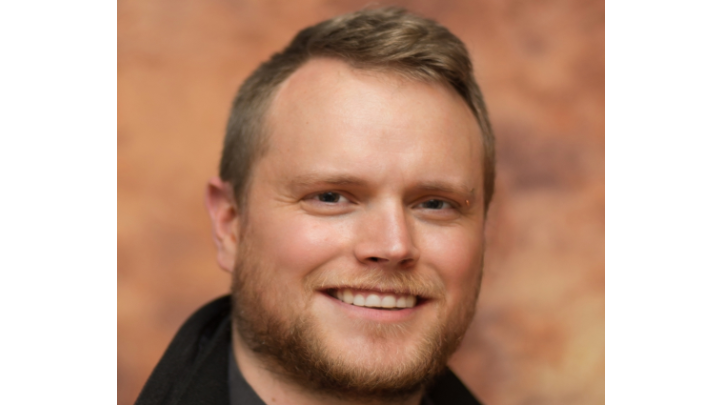 About
Saxophonist, flautist, and clarinettist, Camron Andrews, received his Bachelors of music degree from The University of The Witwatersrand, Johannesburg. He has worked in a range of musical settings in South Africa and abroad. Camron recently returned from an international tour with the hit musical, Chicago, The Musical. His playing has seen him touring extensively in Asia, Europe, the US, Australia, New Zealand, and South Africa. Camron has worked as tour and orchestra manager; this saw him managing and performing with an orchestra that performed in the world's best concert halls, namely, Berliner Philharmonie, Concertgebouwe Amsterdam, and other venues. Camron won the South African Arts and Culture Trust's ImpACT award for music in 2013. Camron has been teaching for over 15 years. Camron work as a session musician and freelancer in performance, composition, and arranging.
Relaxed teaching style with influences of modern music education, especially Jazz, coupled with the structure and direction of traditional Classical music. Open to all genres.
Bachelors of Music specialising in Jazz and Classical music
NUFAX programme 2009, based at North Eastern University, Boston
ABRSM, Trinity, Learn As You Play Series, Jamey Abersold books, Berklee Press, Klose Method for saxophone and clarinet, A Tune A Day.