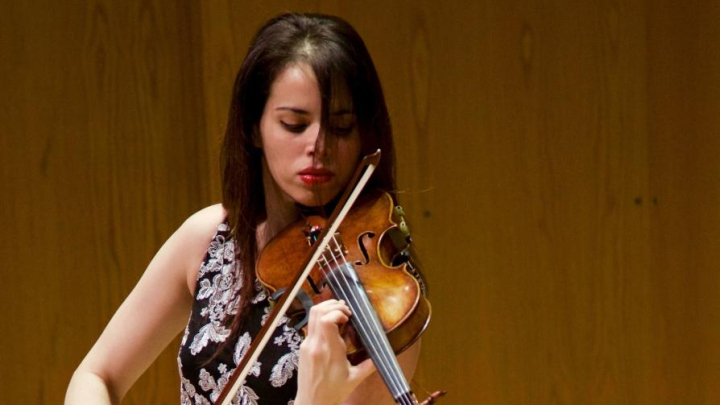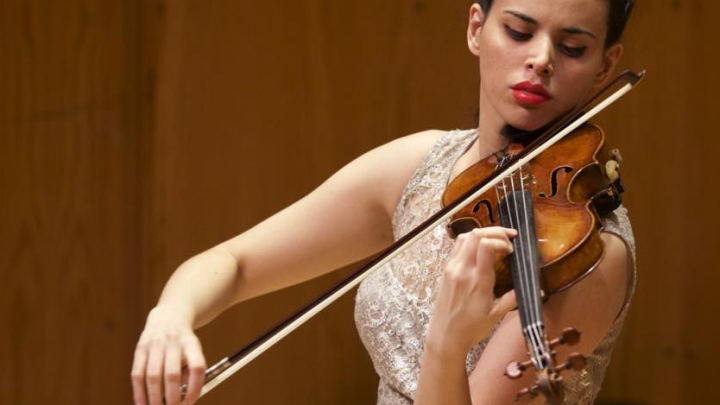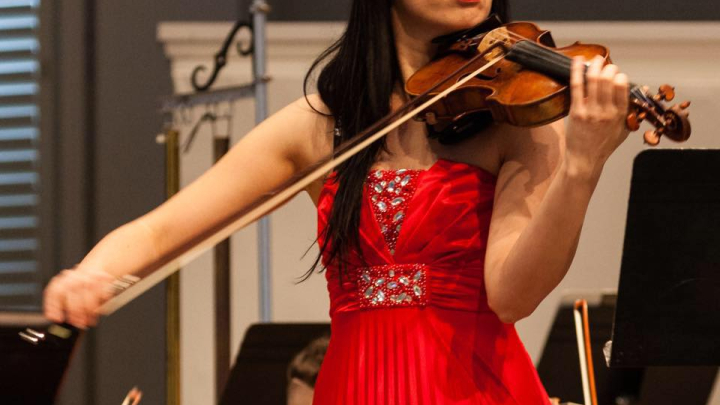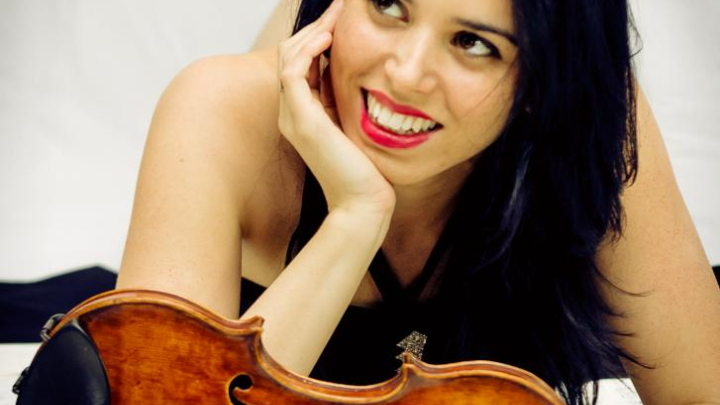 Lesson Fees
Promotions Available
Free 15 minute trial lessons
Book 5+ lessons for 5% off
Discounted price for subscriptions
Subscriptions discounted up to 13% off
About
I have a Master degree in violin performance from UND and I am finishing (ABD) a Doctoral's program at the University of Minnesota. Also I taught violin to students of all ages, and performed as a soloist, a recitalist and a chamber musician. I had played in Japan, China, Brazil, Argentina, Italy and all over the United States. As a member of the World Orchestra I had toured in Europe, Mexico, and South Africa. 
Nowadays in Argentina I specialized in tango style and I am currently playing in the National Orchestra and the Buenos Aires Tango Orchestra, among other groups and chamber projects. 
I love teaching and I am very passionate about violin playing.
More than 15 years of experience teaching. 
Suzuki or traditional method. 
Solo, orchestra, chamber music and Tango style!
Suzuki trained teacher up to book 4
Suzuki books, I can read music, Maia Bang, Kaiser, Kreutzer, Carl Flesch, Sevsick, Schradiek, Dont, Fiorillo, Rode, gavignes.
Reviews of lessons with Cecilia García