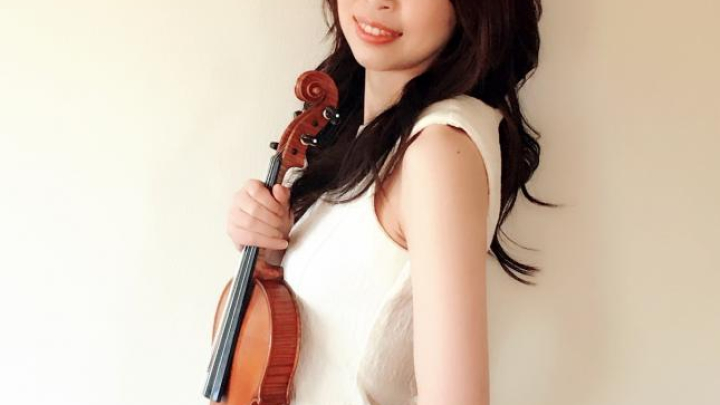 About
Hello,
My name is Chia-Shan Hsu, original from Taiwan. I had my Doctor of Musical Arts degree at Louisiana State University, and my Master of Music at Peabody conservatory, and now I am playing in the Civic Orchestra in Chicago! I have been assigned to be the concertmaster at schools and opera orchestra when I was at school, and I always play the chamber music with my friends, and perform frequently!
I am based on Bay Area right now. I have been teaching private violin and piano lessons for several years during my study, from the beginner to the advanced level. I also had the experiences to teach in the kid's orchestra for the violin section. 
Attention:
The price that listed on the website is for the beginners' ONLINE LESSON. For IN-PERSON Lesson, the tuition will be different. Besides, depending on the commuting time, the fee may apply.
- Depending on various levels, I would use different textbooks.
- I will record the lesson and share it with my students and their parents.
- It will be a request to note students' practice time.
- I wish my students would send me their practice video at least once a week.
Reviews of lessons with Chia-Shan Hsu