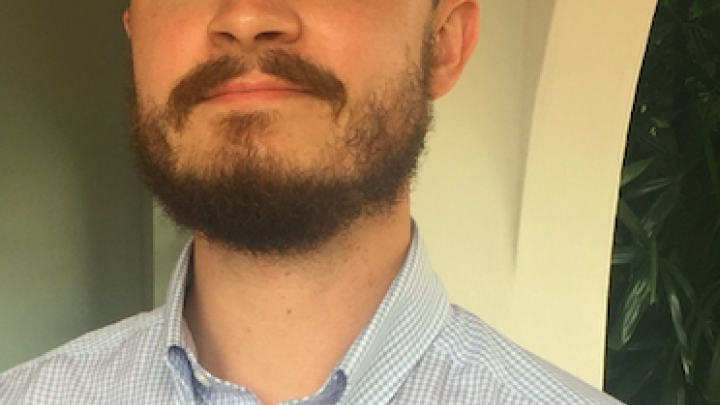 About
My name is Chris and I am a drum set instructor. I have taught one to one drum set lessons for over 10 years as well has elementary - high school general music and band. I have an extensive performance career including the Army Band. I studied at the Berklee College of Music from '07-'10. I ultimately transferred and completed my Bachelors degree in music performance at The University of Maine. I have also trained and studied at the Army School of Music. I have taught and performed all over the world including the United States, Europe, India and Southeast Asia.
I started playing the drums at the age of 12. I was invlolved in band, Jazz band, marching band etc. I continued my involvment with my local music program throughout high school and decided to continue my music education at the Berklee College of Music. I studied and performed with many fantastic musiciains including Larry Finn, Oscar Stagnaro and Walter Beasley. While at Berklee I was approached by a recruiter for the United States Army Band Porgram and decided to audition. After completing boot camp in Oklahoma I completed the Army Band course in Norfolk VA. I decided to complete my Bachelors degree at the University of Maine so upon transfering I began teaching in the area. I had the opportunity while in Maine to perform with many great musicians like Jazz violinist Christian Howes. I moved back to Boston and opened a broad-based music school where I taught one to one drum lessons and ensembles. 
While in Boston I became interested in teaching concert band which took me to Souteast Asia where I taught elementary-high school general music and band for almost 4 years.
I believe improvisation and composition are imperative in teaching and learning music. Memorisation is quite important but only one leg of the chair. Music is truly a language and you certainly wouldn't claim to speak a language that you could only recite a few quotes or sonates from. Strong fundamentals and understanding of notation and basic reading skills are critical in developing the language as well.
I like a project based learning apparoach which is something I employed in the classroom. This can be used in one to one lessons as well. 
-Berklee College of Music: '07-'10
-University of Maine: Bachelor's of Music Performance, Cum Laude
-Army School of Music: '11 Certificate of Course Completion
-IGCSE Music Instructor
-Member of NAfME
Depending on the level of the student the first few lessons will cover some very basic concepts like the rhythm tree (standard western notation)
and the basic rudiments (particularly the first 3) in which a pdf would be supplied. 
However moving forward a few texts I like to use are:
Standard of Excellence / Percussion - Bruce Pearson (Beginners) 
Progressive Steps Toward Syncopation for The Modern Drummer -  Ted Reed
The Drummers Cook Book - John Pickering
The Art of Bop Drumming - John Riley