Banjo, Grades K-8 Math
500+ lessons
booked on Lessonface
Featured Teacher
on Lessonface
Since July 2017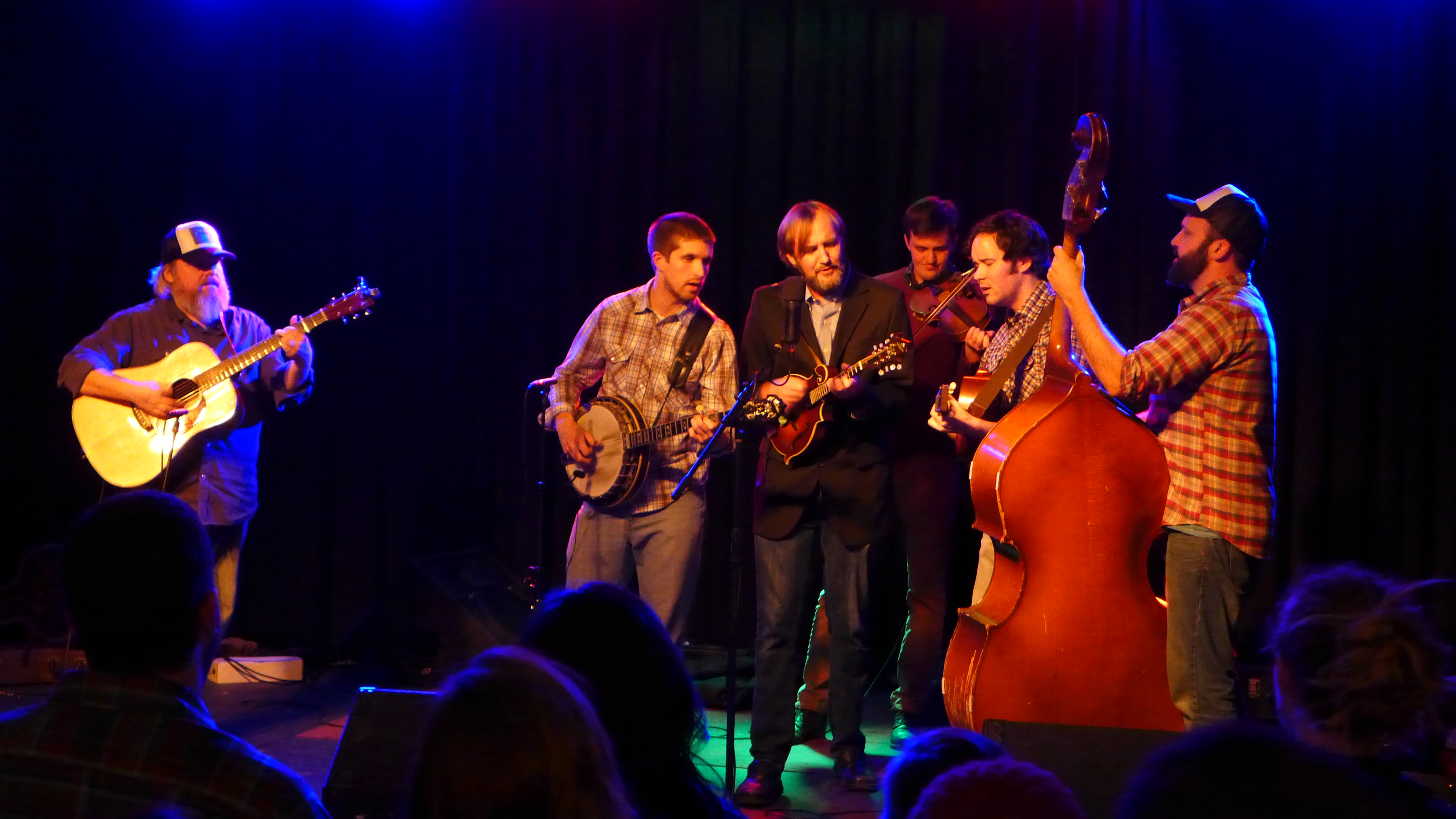 Lesson Fees
Base Fee:
$50.00 / 60 Minutes
Promotions Available
Book 5+ lessons for 5% off
Book 10+ lessons for 10% off
Subscriptions discounted up to 13% off
About
2019 Lessonface Banjo Teacher of the Year
So you want to learn how to play the banjo...? Well, you've come to the right place!
I have been playing bluegrass banjo for 20 years. Throughout my bluegrass career, I have had the good fortune of playing with some of the premier bluegrass musicians in the country - including members of Leftover Salmon, Steep Canyon Rangers, Mandolin Orange, Mipso, Jon Stickley Trio, Town Mountain, and many more.  I am currently living in Denver, Colorado and playing banjo for The Blue Canyon Boys, Scott Slay and the Rail, and serving as a hired gun for other bands in the Denver area.
All the while, I have enjoyed teaching the banjo to a wide variety of wonderful students, hoping to instill in them the confidence and ability to play with others and to foster a love for bluegrass music.  In a past life living in North Carolina, I also honed my teaching skills as a middle school math teacher for 7 years. 
I spend a lot of time thinking about teaching and thinking about the banjo. I love what I do and I'd love to help you in your journey to learn the banjo!
Schedule a lesson today to get the journey started. If you don't see a time that works for you on my availability calendar, send me a message and we may be able to still find a time!
After teaching music to a wide variety of people and teaching math to middle schoolers, I have learned (over and over again!) that everyone learns differently. It is my job to teach in a way that fits your learning style and gets you closer to your goals.
One nice thing about learning bluegrass is that you don't have to know how to read music! Bluegrass has traditionally been taught person-to-person  and played without sheet music. If you've never learned by ear before - its fun, its intuitive, and it helps you make music with other people more easily.
Each student gets an entirely individualized curriculum based on their goals:
If a student comes in with the goal of casually jamming with a friend, we can work to make that happen. If a student comes in with the goal of playing like one of the banjo masters in a year, we can work to make that happen.
Reviews of lessons with Chris Roszell
As mentioned in my previous review, I am thrilled to have started taking banjo classes with Chris, and I have already subscribed! Chris is fun, warm, attentive to the student's individual needs and eager to offer shortcuts where practicable, so that one's individual goal is reached as meaningfully and efficiently as possible! Go Chris!
Panagiotis Koutalos, Verified Student
October 11th, 2020
I was very enthusiastic about my first ever banjo lesson, and the warm face that greeted me on the other end of the camera did more than justice to my expectations! After a casual chat that helped lay the foundation of what I think has the potential to eveolve into a very rewarding teacher-student relationship, Chris showed me a very creative exercise that expanded on my existing knowledge and took my musical experience into account. This new approach to the instrument really set loose my fingers and just seconds after the lesson, I could already hear the difference in my playing. Highly recommended, giving serious thought to subscribing!
Panagiotis Koutalos, Verified Student
October 4th, 2020
Chris is an outstanding banjo teacher. He is obviously an expert, and he knows how to teach. Looking forward to many more lessons with Chris. David
David Bernstein, Verified Student
September 30th, 2020
Yet another great lesson! Chris always encourages my creativity and knows how to motivate!
Jason Dey, Verified Student
September 1st, 2020
Chris taught me a number of Irish jigs and reels. Super fun to jam with my irish flautist pal!
Jason Dey, Verified Student
September 1st, 2020
I finally can play Big Spike Hammer :)
Jason Dey, Verified Student
September 1st, 2020
Chris is the best, really enjoy his teaching style.
Ben Allen, Verified Student
August 16th, 2020
Fun lesson! We actually spent the whole lesson on clawhammer style, not Chris's area of expertise but something I'm just starting to take up. I learned a lot though! Back to bluegrass next time!
Michael Welch, Verified Student
August 8th, 2020
Chris is an awesome teacher! I've had him for 10 lessons now and he keeps helping me develop banjo skills. He's super nice, and caters the lessons to what you want to learn. Really happy I was able to locate Chris as there's not a lot of banjo players in my area.
Ben Allen, Verified Student
July 26th, 2020
Another excellent lesson from Chris!
Mark, Verified Student
May 21st, 2020
View All Reviews