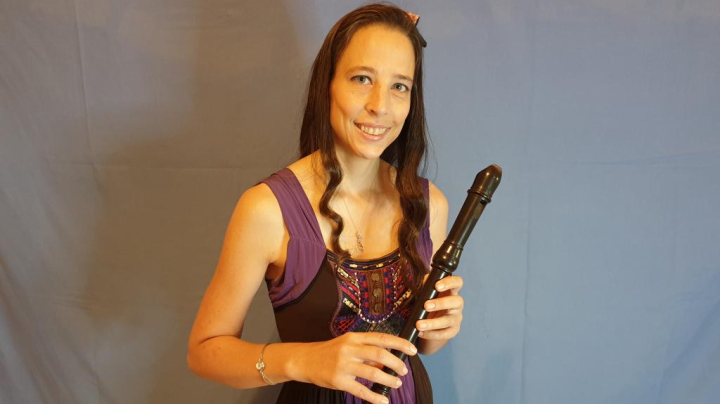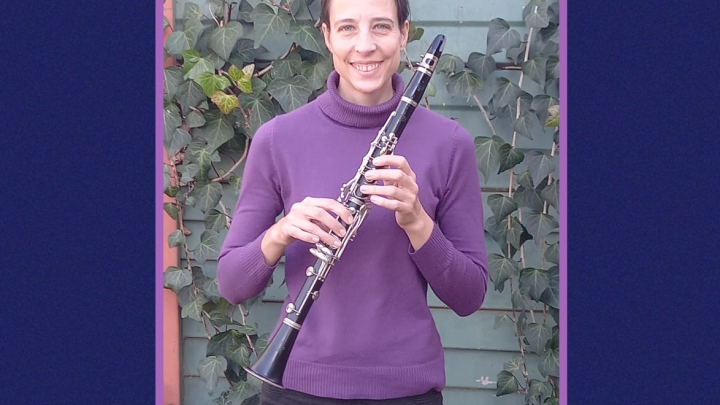 Lesson Fees
Promotions Available
Free 15 minute trial lessons
Subscriptions discounted up to 30% off
About
Music CV of Christine Lourens
"Your purpose in life is to use your gifts and talents to help other people. Your journey in life teaches you how to do that". - Tom Krause
My two greatest passions in life are music and servitude. I believe that gifts are meant to be shared. This is the motto according to which I find great joy living my life. The things most worth enjoying in life come with hard work, perseverance and shared experiences. I carried this motto with me into my music career.
I started my music career at approximately four years of age. At six, I started with formal practical lessons and theory on the recorder and piano, and eventually also with clarinet lessons. During my school career, I won several trophies for recorder and clarinet at the Music Centre of Potchefstroom Gimnasium high school. In 1999 I won the highest level trophy for the recorder.
I obtained my music theory grade 6 at Unisa in 1996 as well as my clarinet and recorder grade 8 at Unisa in 1999. In this year I also obtained the Music (clarinet) and Music Performance (recorder) with distinctions in Grade 12.
I started my musical studies in 2000 at the former Potchefstroom University for Christian Higher Education. I obtained my B.Mus degree in recorder performance cum laude in 2003. I also studied music theory up to the fourth-year level. In the same year, I was the winner of the Johannes van der Merwe musical bursary for the recorder. I also obtained my post-graduate certificate in education at Unisa in 2008.
During my studies at the university, I also obtained my recorder performance licentiate and my piano grade 7 at Unisa. I participated in several Eisteddfods and competitions and on one occasion won the Open category for the recorder.
I studied the recorder under Ms Janke Kotzé, the clarinet under Ms Riekie van der Wateren, and piano under Dr Bernarda Swart. I took composition classes from Dr Hannes Taljaard. I recently started playing the oboe.
I was a member of the North West Youth Orchestra during my school career and again from 2017 to 2021. I was also a member of the Buzzin wind ensemble, the NWU Symphonic Wind Ensemble, and the Potchefstroom Clarinet Choir.
I started teaching music in 1999. During my career, I taught several private students and lectured at different music centres, schools and the North-West University and participated in various concerts in which I was occasionally a soloist.
I combine a variety of teaching styles in my lessons. I always use authentic music in my lessons and not just technical exercises, meaning all the examples of music I use are based on actual music.  When teaching, I combine the practical and theoretical sides of music because I believe that you cannot separate them. I always have my instruments available when teaching, so that I can teach through example. I also use a lot of visuals such as flashcards in my lessons. I believe that learning music should be fun;  I create my own teaching content for the lessons in which I incorporate as many elements as possible to make lessons enjoyable, which includes movement, body percussion, use of pictures, play, musical listening, creativity, improvisation as well as speech.
B.Mus performance (recorder) Post-graduate certificate in education Performance licentiate in recorder Grade 8 clarinet Grade 7 piano Member of The South African Association of Music Teachers
Reviews of lessons with Christine Lourens