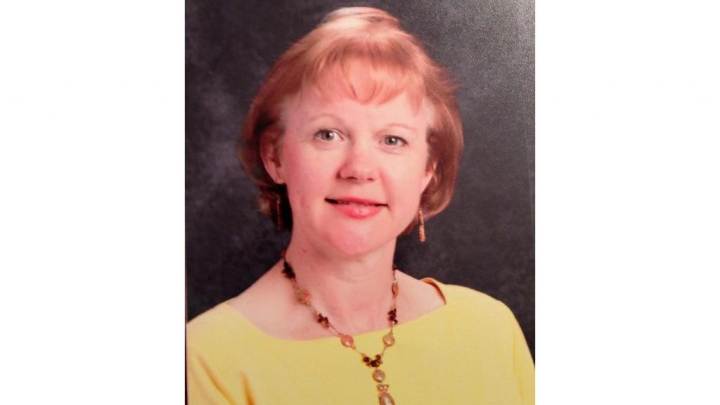 Lesson Fees
Promotions Available
Free 15 minute trial lessons
Book 5+ lessons for 5% off
Book 10+ lessons for 10% off
Book 20+ lessons for 20% off
Discounted price for subscriptions
About
I have enjoyed singing, dancing, playing trumpet and piano all my life.   I started taking lessons at the age of 6 and knew that I was meant to be a music teacher.   During my school years I was always involved in multiple music lessons each week.   I  attended Troy University, Troy Alabama,  for 5 years so I could major in vocal/ choral and instrumental music.    I earned my Bachelor and Masters Degrees  and have 28 years for teaching experience.   My  teaching experience include band 5th-12th and vocal/ choral K-12th.   I have coached vocal and instrumental students that successfully made All-State Band and Chorus.   I presently teach elementary music  in Montgomery, Alabama and serve as chairman of the Montgomery Public Schools  Elementary Honor Choir.   I am an  Orff certificated teacher.   
Areas of Certification:
Class A Elementary-Secondary Grades P-12 Instrument al/Vocal choral music                         
 Class B Elementary Grades K-6th    Highly Qualified
Bachelor and Master Degree in Music Education - Troy University   
Orff certified
My teaching experience  includes  :
16  years teaching elementary music
5 years teaching vocal /choral music 
3 years teaching band 5th-12th grade.
I serve as chairman for Montgomery Public Schools  Elementary Honor Choir
Cooperating  Teacher for Alabama State University   
Since 1999 each year  I  have served as the music director for Alabama Girls State and prepare a choir to  perform at inauguration cermonies.
My teaching style is to find the students' level and  favorite type of music and build their talent from those two points.  I enjoy teaching at the elementary level  because I love building a strong foundation in  a student's  music skills.  
Reviews of lessons with Christy Clark