Bass Guitar, Outreach Music Academy, Upright Bass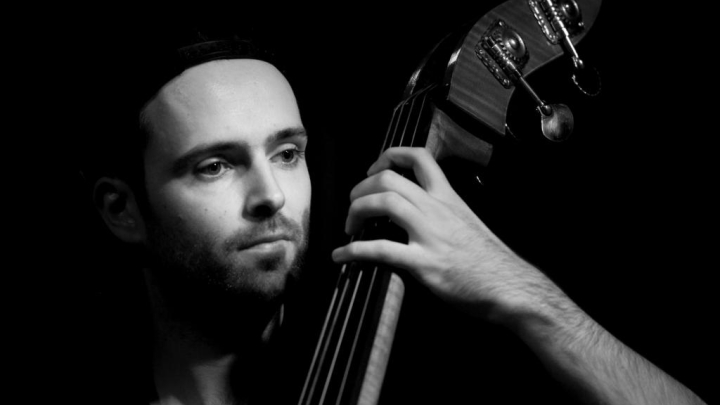 About
Clemens Rofner studied electric and upright bass (jazz and classical) in Innsbruck, Linz and Vienna. He works as a freelance-musician and as a member of bands like HI5, Indian Air, Jakob Zimmermann Trio and tiktaalik. As sideman he worked with Jazzorchester Tirol, Mino Cinelu, Franz Hackl, Adam Holzman, Kristian Järvi & Absolute Ensemble, Junge Philharmonie Wien, Florian Bramböck and Manu Delago Handmade - to name a few. Furthermore Clemens Rofner was involved in musical and theater-productions at Tiroler Landestheater, Wiener Kammerspiele / Theater in der Josefstadt, Blue Moon Tour / Landgraf & Tiroler Volksschauspiele; and as MD at the Floridsdorfer Kulturherbst. Clemens Rofner released to this day about 15 records as a sideman / bandmember and toured through Europe, Asia and Northern America.
I believe, that artistic freedom is one of the most important things for aspiring musicians - that's why I try not to push my students in a particular direction. But I honestly believe, that it's important for any musician, who wants to dig deeper in making music, to learn some "academic basics" in terms of harmony, rhythm or technique - that's what I try to teach you in the best of my knowledge. I'll also teach my students things, which I consider as important for musicians, such as sight reading, intonation, transcribing by ear, using computer/tablets/smartphones to improve efficiency etc.
But on the other hand, I work with my students on comping various styles, improvising, odd meters, songs they like, etc. - all the more exciting stuff than scales and arpeggios. 
Jazz Diploma for Electric Bass (with distinction) from Conservatory Innsbruck (Austria)
Bachelor Degree in Jazz Electric Bass (with distinction) from Anton Bruckner University Linz (Austria)
Masters Degree in Jazz Bass (Electric and Upright; with distinction) from Music and Arts University Vienna (Austria)