Classical Piano, Keyboard, Piano, Piano Composition, Pop Piano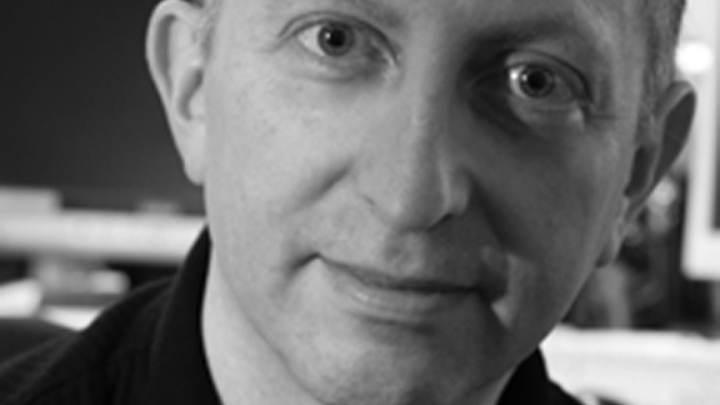 About
I am a very experienced and friendly piano teacher based in Poole, UK. I have taught all ages and most styles of music. Students can learn for leisure as well as exams up to grade 8. I enjoy playing and teaching classical, jazz, blues and pop. I enjoy teaching beginners as well as more advanced students. I like to integrate music theory and interesting harmony examples into my lessons where appropriate. 
I also teach music theory up to grade 5 as well as basic songwriting and writing music for media such as production/library music. Personally I write music for a number of publishers around the world including BMG and Sony/ATV. My music has been broadcast on many productions  in promos, trailers, dramas on NBC, BBC and PBS. 
I have taught in various local schools including Bethany Junior School in Bournemouth and Corfe Hills School as well as Bournemouth University, one to one as well as in small groups for piano and electronic keyboard. 
My teaching style is relaxed yet focussed. I like to concentrate on technique and correct fingering introducing scales and studies while developing expression and musicianship as the lessons progresses. I constantly ask questions to assess the students understanding at all key stages and reinforce knowledge through repetition and examples. The lessons always have an element of humour and friendliness as this always brings out the best in the lessons. 
Grade 8 Piano
LTCL Music Theory diploma
B.A. (Hons) Music Open University
M.A. Music for the Screen Bournemouth University
Cinematic Orchestration - Thinkspace Education
For young beginners I use John Thompson Easiest piano course books 1-3. For slightly older beginners I may use Pauline Hall Books 1 and 2 leading onto Fanny waterman Books 2-3. Exam pieces and scales offer a good structured approach to learning. I also like to add popular pieces as we go along such as The Entertainer, Fur Elise, Moonlight Sonata (Easy Version) as well as other favourite classical pieces. I also like teaching TV, musical and film themes, Pop and jazzy pieces. Modern classical such as Einaudi and Yiruma offer wonderful lyrical pieces that are very popular.