Drum Rudiments, Frame Drum, Hand Drums, Indian Classical Voice, Percussion,
Snare Drum, Tabla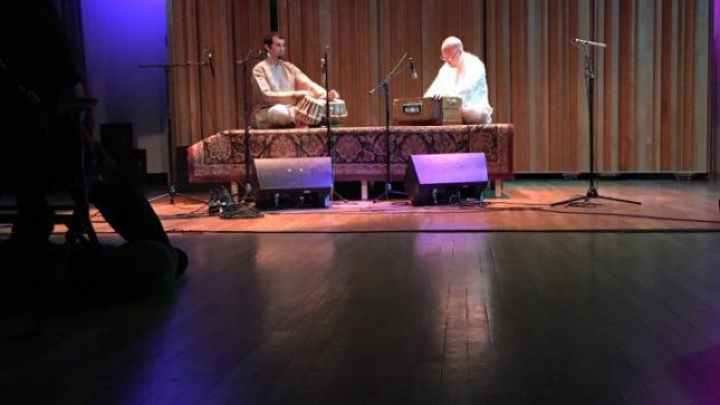 Lesson Fees
Promotions Available
Book 20+ lessons for 20% off
Discounted price for subscriptions
About
25 years of performance experience and 20 years of teaching experienced. I have my BFA and MFA from California Institute of the Arts. I teach a large variety of subjects including North Indian tabla, marching percussion (snare/tenor/bass), mallet percussion, South Indian Kanjira, Frame Drum, Riq, Indian Rhythm Theory, Ewe Drums (Atsimevu, Sogo, Kidi, Kaganu, Axatse, Gankogui), jazz rhythm training, western rhythm training. 
Patient, friendly, caring and constructive
University of California, Santa Barbara, College of Creative Studies (2004-2009) Ali Akbar College of Music (2015-present) California Institute of the Arts: Bachelor's Degree - World Music California Institute of the Arts: Master's Degree - North Indian Classical Music