Piano, Classical Piano, Classical Composition
Featured Teacher
on Lessonface
Since January 2020
Lesson Fees
Base Fee:
$70.00 / 30 Minutes
About
Acclaimed as one of the most gifted musicians of her generation, Italian-born pianist Cristiana Pegoraro has consistently entertained and enlightened audiences with her inspired performances and original programming. Her skills display great technical and interpretative abilities.
She began her career in music as a piano prodigy receiving countless national and international awards, including the 1989 Prague Best of the Year for Classical Music Award "for her great personality, strong musical temperament, mastery of phrasing and expressive artistry."
The New York Times called her "an artist of the highest caliber" following her stunning 1996 debut at Lincoln Center's Alice Tully Hall.
A gold medal winner at the 2016 Global Music Awards, Ms. Pegoraro has performed in some of the major venues in Europe, United States, South America, Asia and Australia, including Lincoln Center, Carnegie Hall, the United Nations, the Guggenheim Museum (New York); the Sydney Opera House; Festspielhaus (Salzburg); Musikverein (Vienna); Royal College of Music (London); Auditorium Parco della Musica, Casa del Jazz (Rome); Amici del Loggione del Teatro alla Scala, Serate Musicali (Milan); Centro Cultural de Belem (Lisbon); Theatro Municipal (São Paulo); Theatro Municipal (Rio de Janeiro), the Opera House (Manaus), and such music festivals as: Budapest Spring Festival, Umbria Jazz, Umbria Jazz Winter, Sorrento Jazz Festival, Orestiadi in Gibellina (Sicily), S. Petersburg Festival, Edinburgh Festival, Klavierfestival Ruhr (Germany), Shabyt Festival Astana (Kazakhstan), Aichi World Expo (Japan) and Saragoza World Expo (Spain), among others.
Cristiana regularly presents master classes at The Juilliard School in New York and across the U.S., Canada, Europe, The Middle East, Asia and Australia. Cristiana teaches at the Narnia Arts Academy International Summer Training Program in Narni (www.narniaartsacademy.com) during the Narnia Festival (www.narniafestival.com).
She also teaches at her private studios in Rome and New York.
---
Cristiana Pegoraro Is a Lessonface Pass Teacher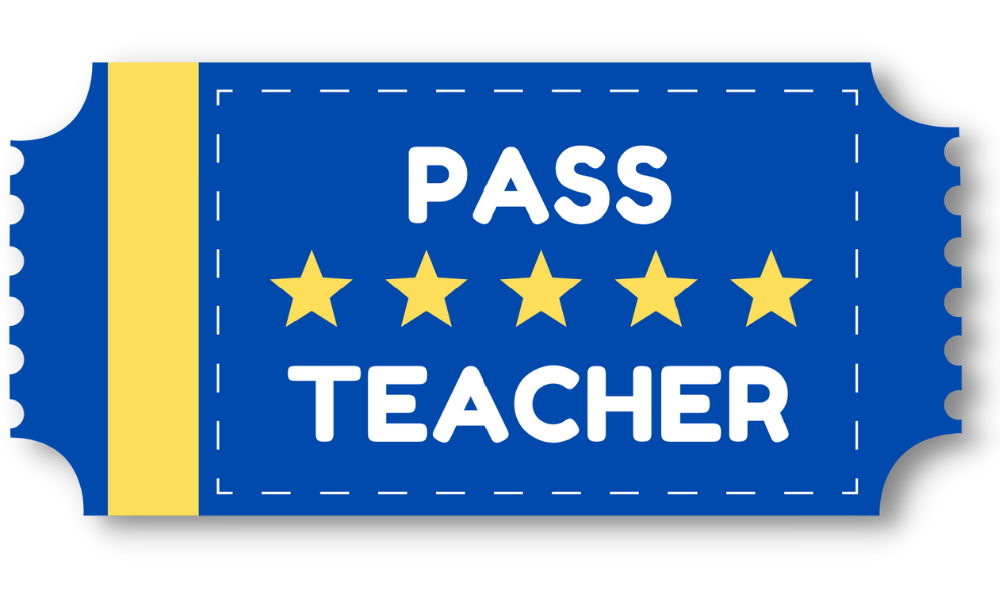 Did you know you can also learn from Cristiana with a Lessonface Pass? Passes are monthly programs that offer daily live online classes, and start as low as $10 for your first month. Learn More >>
Cristiana is currently teaching the following group class:
---
Reviews from Group Classes
⭐️⭐️⭐️⭐️⭐️
Cristiana Pegoraro – Exploring The Sonata
Heidi S. on February 14, 2021

This session was magical, it reaffirmed why I'm doing this. I learned a lot about the Sonata form and Cristiana playing the Moonlight Sonata was the icing on the cake.