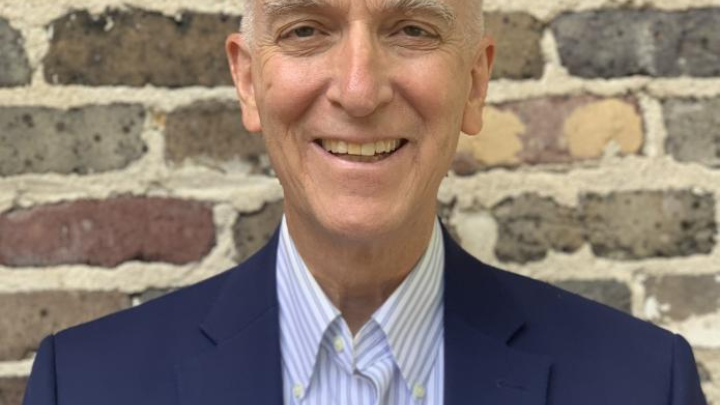 About
Daniel Marson, PhD (that is, me!) is a practicing clinical neuropsychologist and retired  professor in the Department of Neurology at the University of Alabama at Birmingham (UAB).   I have been at UAB for over 30 years.
I first heard blues harmonica as a 17 year old teenager in Milwaukee,  Wisconsin and have been chasing that sound ever since.  I have played and taught the diatonic harmonica for over 50 years and am comfortable across a range of genres including blues, jazz, folk, bluegrass, and praise band.  
I am comfortable teaching 1:1 or in larger groups and have given several hundred professional talks as part of my academic career.  
Lead harmonica instructor at the Old Town School of Folk Music (~1981 to 1984) where I taught a series of diatonic harmonica courses.
Taught harmonica at Chatauqua Institution weekly summer programs in the 1990s
Teacher for UAB's Special Studies programs in the 1990s where I taught a series of diatonic harmonica courses in the evening.
My CD entitled "Harpdog: Blues, Gospel and Jazz Harmonica" was recorded in 1999 and can be heard through Spotify under "Harpdog"
I and a colleague published an article in Downbeat (2006) analyzing Howard Levy's composition "Blues in 12 Keys" on a single diatonic harmonica.
I can read music and have a good working knowledge of music theory.      Use Finale, Band in a Box, and Transcribe music software programs.
I have attended Jamey Aebersold's Summer Jazz Camp  multiple  times as a student/harmonica player.
I have  played in multiple rock and roll and blues bands in the past.   
I have played in praise bands for the past 20 years.  Currently play in two praise bands in the Birmingham, Alabama area.
My goal in teaching is to (1) to help students achieve their musical goals, and (2) pass on my knowledge and love for the diatonic harmonica and its sound.
I tailor my teaching methods to the student and his/her ability level and goals.   But I want students to enjoy the journey of learning to play the harmonica.    This involves a balancing of structure and discipline with free play. 
Some areas of teaching focus are the structure of the harp,  playing single notes and chords, developing embrochure and tonguing techniques, and learning how to practice.   After the structured work, I encourage students to simply play, to feel free to express themselves,  to take solos (simple or complex) as part of a lesson.
As needed, I will draw upon a range of music materials in teaching.   For example, for blues, I often use the David Barrett series of instruction manuals published through Mel Bay.     For jazz, I would use the wide range of teaching materials published through Jamey Aebersold.